Boyega Shares 'Pacific Rim: Uprising' Photo Depicting His New Look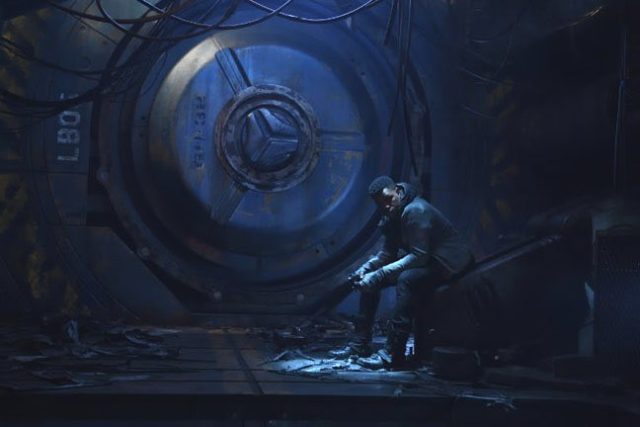 John Boyega dropped a new official image from Pacific Rim: Uprising today. It features the actor looking #broodingaf while proclaiming that he is Pentecost.
John Boyega is in the middle of filming Pacific Rim: Uprising, the sequel to Guillermo del Toro's 2013 movie about giant mech fighters, called Jaegers, taking on Kaiju monsters, and shared the first official look at his character earlier today.

Boyega tweeted out the image with the caption "I am Pentecost," referring to his character, Jake Pentecost, the son of Idris Elba's character from the first movie, Stacker Pentecost. There isn't much to take away from the photo, but Boyega is wearing civilian clothes instead of a Jaeger pilot's uniform.

Boyega and the rest of the Pacific Rim: Uprising cast have tweeted out concept art from the film in the past, but this is the first, not-behind-the-scenes image from the movie to be seen. Boyega first announced he was joining the film in June 2016. It was later confirmed that Boyega's Pentecost would be the main character in the film following the departure of Charlie Hunnam, who played a pilot in the first movie.