Views From The Space-Ship: The Gospel Of The Omega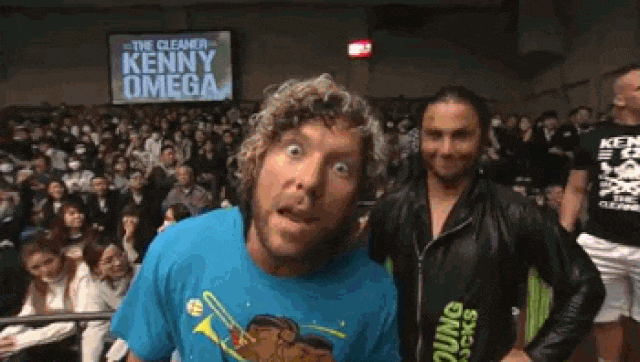 It's been, according to the CalculationWizards, two weeks since I've done a Desktop Thursday. That's aiight-aiight-aiight. The reason? The reason(s)? I don't know, man. Ennui? A lack of pictures taken during the week? Both? Neither? Both-Neither! But here I am-am-am. A new post! A new look at my world(s) across the past two weeks. Tangible, intangible, virtual, aesthetic, heroic. All goes! Share your own views in the comments section!
—-
My brother got me this for my birthday. This t-shirt perfectly captures my life goals every week.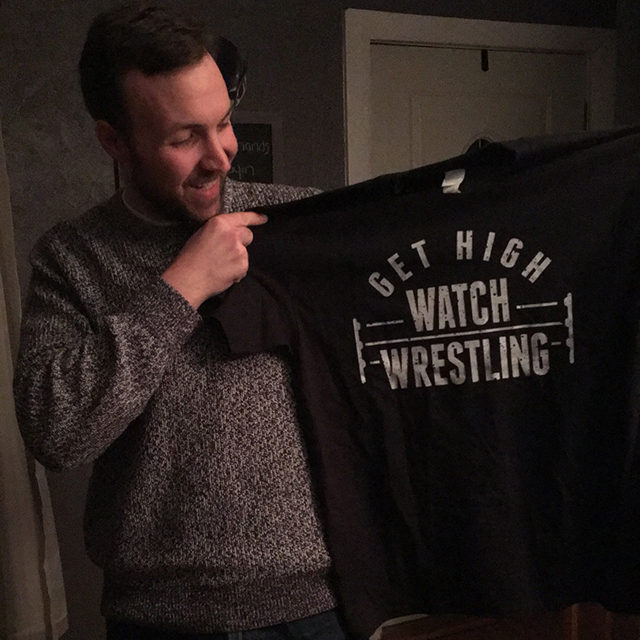 —-
Life is hard, man. Damn hard.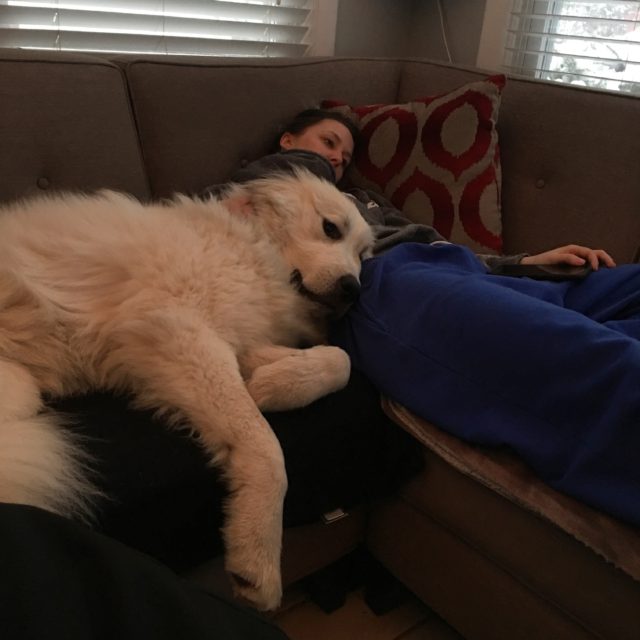 —-
Gladio stylin'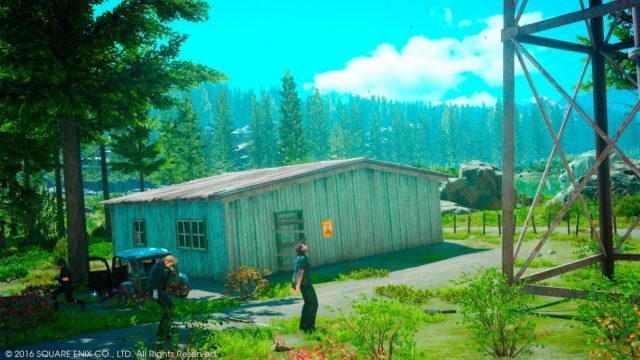 —-
Jigsaw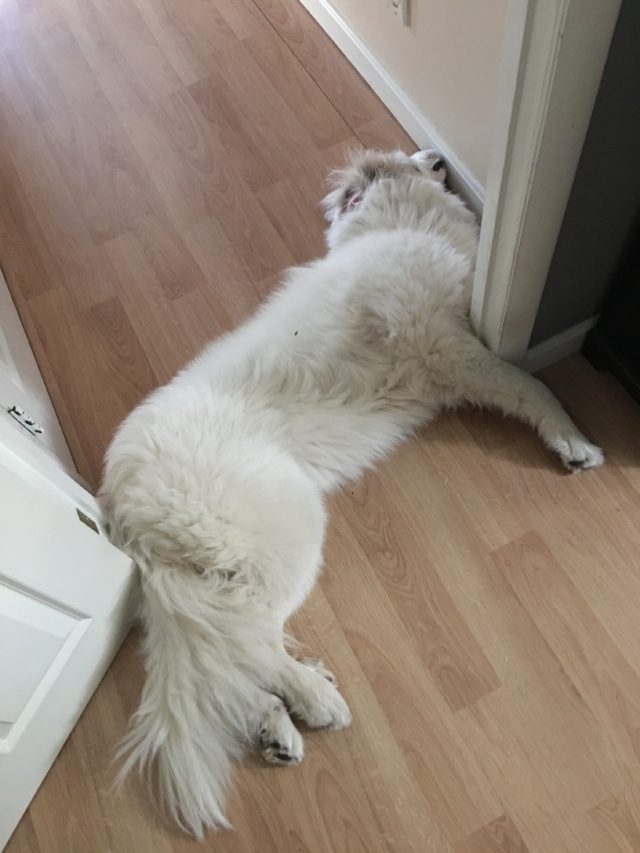 —-
Asimovvvvvv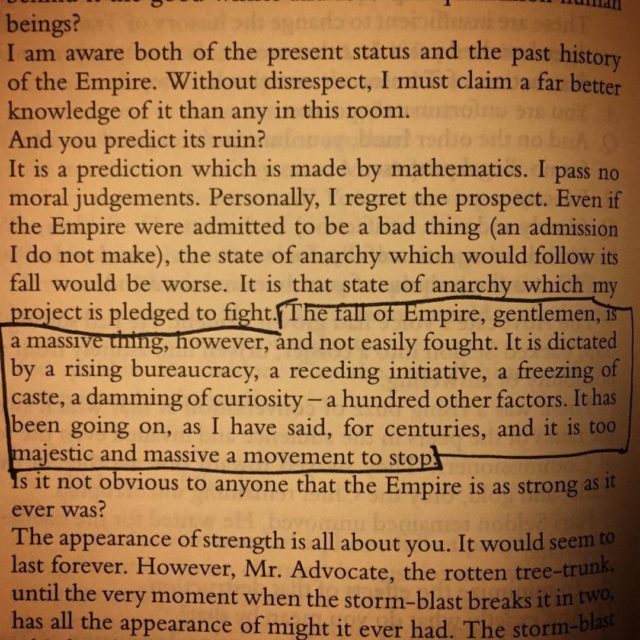 —-
The Spider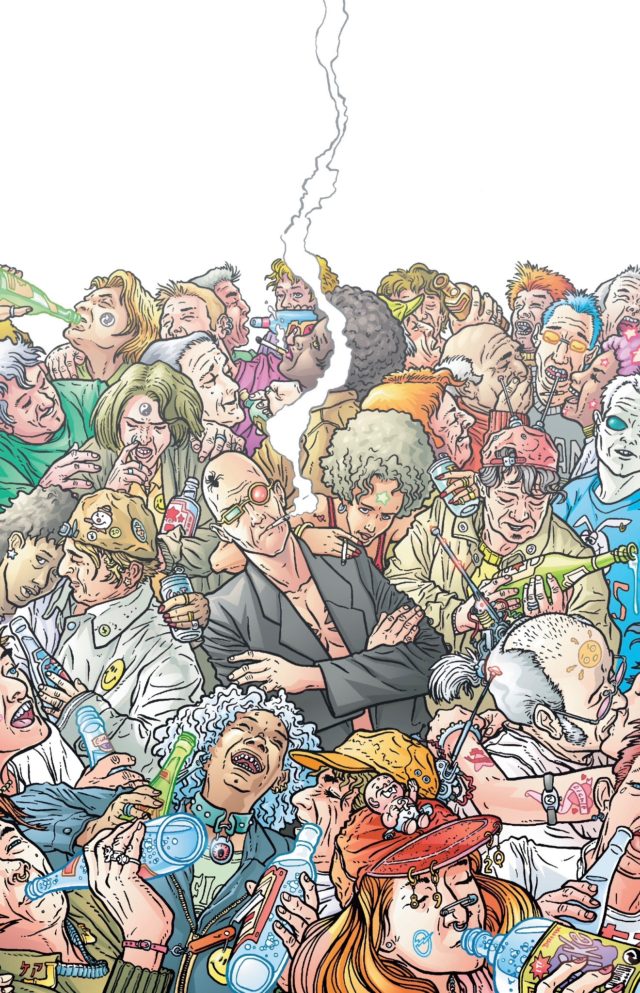 —-
The Million-Year Picnic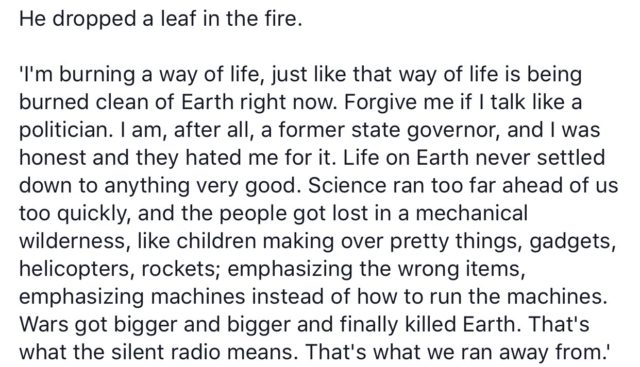 —-
Throwback to a dope copy of F451 I landed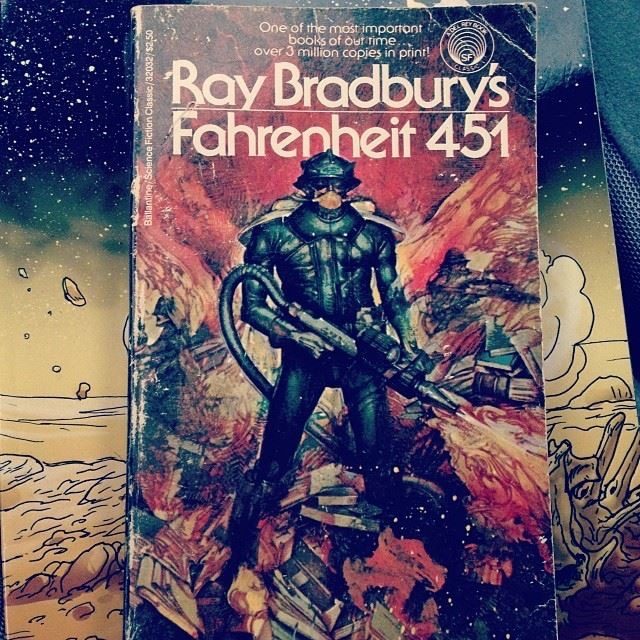 —-
Noc And Roll, Breh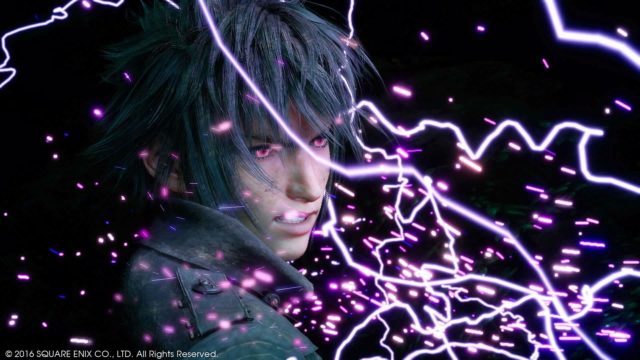 —-
That's it for me, folks! Color my world with your world! Do it! Do it!