R.L. Stine Is Writing Comics For Marvel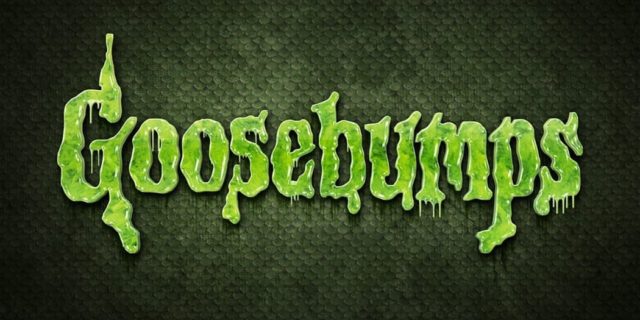 Party like it's 1995! Just imagine, pubes are a really weird thing but you're learning to cope with them, the PlayStation is about to kick all sorts of ass, and R.L. Stine's latest Goosebumps novel is your monthly obsession! You can party as such, because said author is going to be writing comics for Marvel.
After writing hundreds of horror novels for young adults and kids, R.L. Stine is set to unleash his specific talents on the world of comics. While specific details remain shrouded in mystery, Stine revealed during an Reddit AMA session that he has a series of comics in the works at Marvel Comics.

"I'm writing a series of comic books for Marvel– my first comics ever," said Stine when asked if he'd ever considered working in the medium. "But I'm not allowed to talk about them yet." Marvel has not yet made an official announcement regarding a project with Stine. Marvel did not comment when reached by CBR.