Disney in talks with Guy Ritchie to direct live-action Aladdin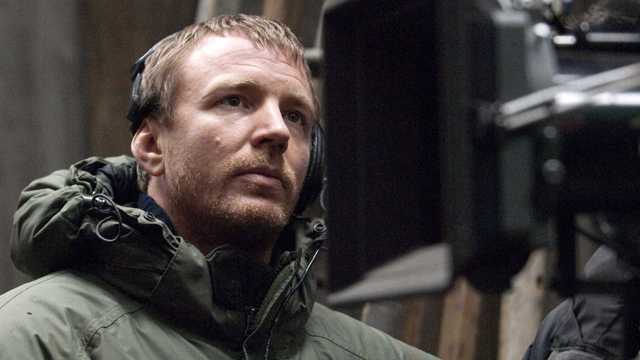 Guy Ritchie is in talks with Disney to direct a live-action version of Aladdin, the Hollywood Reporter claims. Ritchie — the ex-husband of Madonna and director of Snatch, Revolver, and Lock, Stock, and Two Smoking Barrels — would take charge of an "ambitious and non-traditional" version of the animated classic.

The script for the live-action version has been put together by Big Fish screenplay writer John August, but there's no word yet on cast, or how Disney will approach the role of the genie. Sources do claim, however, that Disney wants the movie to be non-linear — showing various periods in Aladdin's life — and that it will keep the musical elements of the 1992 version. Guy Ritchie's got experience with twisting, freewheeling narratives, using non-linear structures inSnatch and Lock, Stock, but the songs might be new territory for the director.