Halt and Catch Fire renewed for a Fourth and Final Season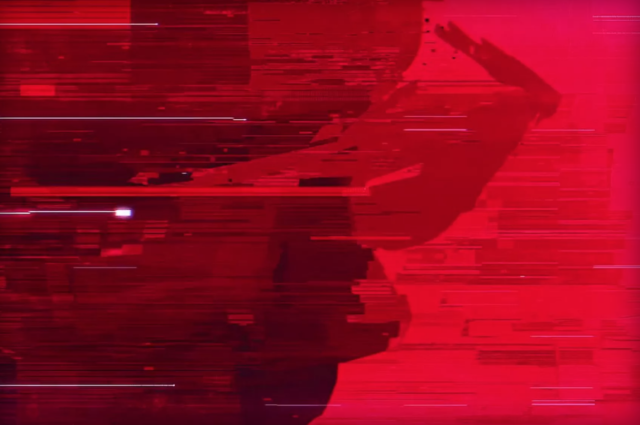 Halt and Catch Fire is a show consistently good enough for me to watch. It isn't good enough for me to watch week to week, or fret when I fall behind (I'm not even on season three, yet). But it's good! Solid! And so I'm glad the show is getting a fourth season to wrap everything up. It deserves as much.
AMC's period drama about the rise of the computer industry will get a proper ending. The network announced that it has renewed Halt and Catch Fire for a fourth and final season.

AMC proclaimed that the show was "a true passion project," and that its fourth season would be its last one. Showrunners Christopher Cantwell and Christopher C. Rogers noted that they would "end the show on its own terms and to give our story, these characters, and our fans the conclusion they so richly deserve."

Halt and Catch Fire begins in 1983 in Dallas, Texas, exploring the rise of personal computers, the internet, and social media. The first season largely follows an engineer named Gordon Clark (Scoot McNairy) and an ambitious executive named Joe MacMillan (Lee Pace) as they fought to bring their own PC to the market, aided by a brilliant programmer named Cameron Howe (Mackenzie Davis). The second season flips the formula, and follows Howe and Donna Clark (Kerry Bishé) as they found Mutiny, an upstart outfit that hosts online games to an infant internet. For its third season, the show shifts to Silicon Valley as the company grows.

Halt and Catch Fire is compelling because of its characters, who mix workplace ambitions with interpersonal conflict as they race to build the next generation of personal computer and the early web services that become AOL and Facebook. The show takes inspiration from books like The Soul of a New Machine by Tracy Kidder, and Walter Isaacson's biography of Steve Jobs. But it also feels like it captures the modern startup world.

The show helped fill the hole left behind by Mad Men on AMC, but it never quite caught on with audiences, scoring low ratings that declined over the course of its three-season run. While this trend usually results in a straight-up cancellation, it's heartening to see AMC give its writers the time to put together a definitive ending for its characters.

The finale for Halt and Catch Fire's third season airs tonight at 9PM ET.