Confirmed: 'Man of Steel 2' by Cavill's agent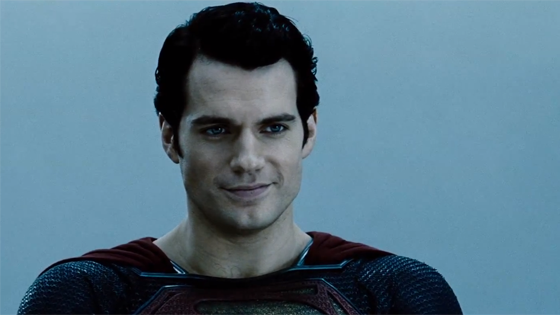 You know, I'm just going to go ahead and be optimistic about the second Superman movie. You know, against all odds, I'm going to pretend that Geoff Johns' presence in the DCU boardrooms means they're going to *figure shit out* — and if I'm let down, I'm let down.
It's a bird! It's a plane! No, it's another Superman movie!

A report from a little over a month ago indicated that an official sequel to 2013's "Man of Steel" was in active development over at Warner Bros. Now, we've received confirmation of the new Superman outing, courtesy of Henry Cavill's agent, Dany Garcia, who let slip that the actor is prepping for another standalone film.

RELATED: "Man of Steel 2": 10 Things We Want From the Superman Sequel

"[Cavill and I have] been in a five-month period of time where he's re-strategizing, acquiring property [for his production company Promethean], he's filming [Justice League] now, he's in development for the Superman standalone… he's beginning to expand that world," Garcia said in an interview with Newsweek, promising that, "In a year from now, or two years from now, he's going to be a force globally."

Warner Bros. has already staked out October 5, 2018 and November 1, 2019 as release dates for yet-to-be named movies. One of those is suspected to be Ben Affleck's already confirmed solo Batman outing, so it stands to reason that the other will probably be the "Man of Steel" sequel. Without getting into spoiler territory, the Caped Crusader fell on some pretty hard times back during "Batman v Superman: Dawn of Justice" — but those dates give him a while to recover before making his way into theaters again.

Audiences will be able to check out the next DC Extended Universe entry, "Justice League," when it bows on November 17, 2017.