Report: Nintendo NX is a portable console with detachable controllers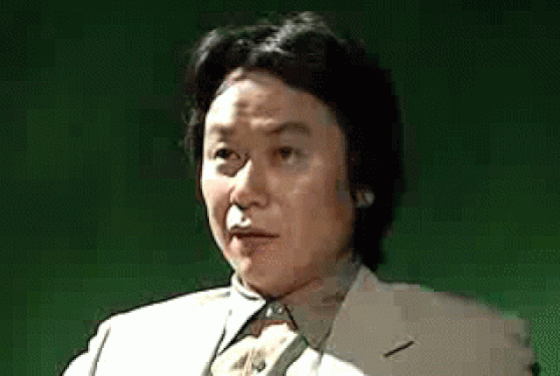 Nintendo is like, "You think we're a joke for relying on peripherals? Check out this shit!", not unlike a pissed-off, petulant teenager. I mean, that's the explanation for it, right?
As Sony and Microsoft battle over who has the most teraflops, Nintendo's hardware makers may be taking a different approach. The next Nintendo console, code-named NX, is a portable system with detachable controllers and a docking station for TV gaming, according to a new report from Eurogamer.

Many observers have expected the NX to fuse handheld and console gaming in some way, but Eurogamer's report suggests that the system will be completely portable, not just a hybrid. To use it on a television, you'd place the system on a docking station and (presumably) remove the controllers so you can sit where you'd like.

Citing "a number of sources," Eurogamer says Nintendo's NX will also have an Nvidia Tegra processor, which has previously been used for Android-based devices. The site also says that NX will use cartridges, as was rumored earlier this year, and that Nintendo is not planning to offer any sort of backwards compatibility.