Nicolas Winding Refn wants to make a 'Batgirl' movie; can you imagine?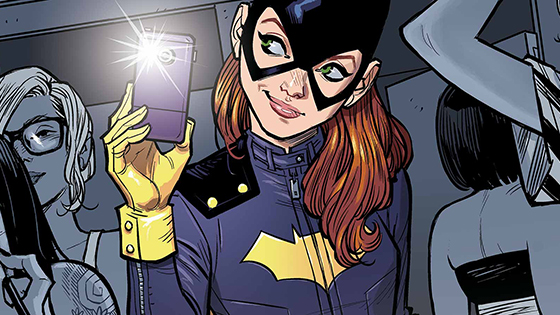 Nicolas Winding Refn. Batgirl. Movie? I can't even fucking imagine it.
Although "Drive" director Nicolas Winding Refn didn't get his wish to helm a Wonder Woman movie, he hasn't given up on superheroes.

While promoting his female-driven psychological horror film "The Neon Demon," Refn revealed he wouldn't mind a shot at another DC Comics superheroine.

RELATED: Gal Gadot Describes "Wonder Woman" As a "Coming-of-Age Story"

"God, I would love to make [a superhero movie], it would probably be great fun," he told Business Insider. "I just don't know when it's going to happen. I very much enjoy my freedom, creatively, but I also would love to make one of those big Hollywood films that costs a lot of money and has a lot of people running around with cell phones and all that insanity."

"What ones are left?" he added. "You know the one I want to do? I want to make Batgirl. Let's get Warner working on it."

Refn's current film, "The Neon Demon," stars Elle Fanning as an aspiring model who becomes the target of a group of women looking to steal her youth and beauty. The film premiered at the 2016Cannes Film Festival before arriving this weekend in U.S. theaters.