'Fargo' Season 3 casts Ewan McGregor as season's dual-leads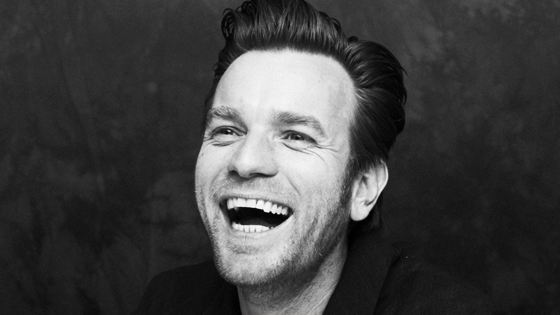 Fargo hasn't just cast Ewan McGregor for its third season. The (best) show has cast Obi-Wan for two roles, or more specifically, the dual-leads, playing two brothers. Fucking odd. Fucking fantastic. Fucking I am not going to make the wait for this show.
In Fargo season 3, Ewan McGregor will make his tv series regular debut playing the two central characters, brothers Emmit and Ray Stussy.

Emmit Stussy is the Parking Lot King of Minnesota. A handsome, self-made, real estate mogul and family man, Emmit sees himself as an American success story. His slightly younger brother, Ray Stussy, on the other hand is more of a cautionary tale. Balding, pot-bellied, Ray is the kind of guy who peaked in high school. Now a parole officer, Ray has a huge chip on his shoulder about the hand he's been dealt, and he blames his brother, Emmit, for his misfortunes.

How exciting to have a talent like McGregor on board. We don't know too much more about Fargo season 3 other than it is supposed to be set in 2010, four years after the events of the first season. No word on if any of the characters from season one to two will make an appearance although Fargo showrunner Noah Hawley has hinted that we might see some characters we already know (which doesn't mean the same actors will reprise the roles, especially if its characters from the 1979-set second season). No other actors have been officially cast in this season, which is expected to begin production later this year for a 2017 premiere on FX.