DC Comics has unveiled a New Logo beginning with its "Rebirth"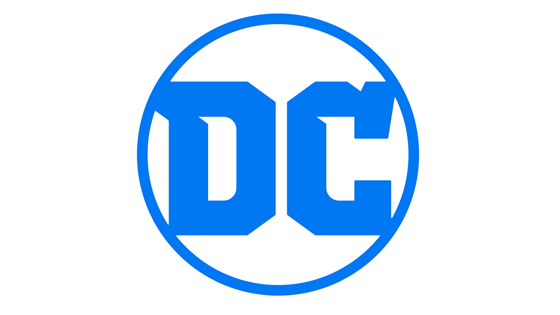 DC Comics has a new logo. Take it or leave it, I don't give a shit.
"While comics continue to be the heart and soul of DC, the brand has evolved to now stand for powerful storytelling across so many different forms of media. DC is home to the greatest Super Heroes and Super-Villains, and the new logo has the character and strength to stand proudly alongside DC's iconic symbols," said Amit Desai, DC Entertainment Senior Vice President of Marketing and Global Franchise Management, in a statement. "The launch of the new logo is the perfect tribute to DC's legacy, exciting future and most importantly, our fans."

"I'm very proud that 'Rebirth' will be the first comic book published with the new DC logo," added Johns, DC Entertainment's Chief Creative Officer. "To me, 'Rebirth' and the new DC logo are built on what's come before while looking to what will come tomorrow. I can't wait for people to see it on the cover."

Following its debut on "Rebirth," the logo — which was developed in partnership with Pentagram — will begin to appear on various digital platforms, including DC websites, social media channels, the DC All Access webseries and the DC All Access app. It shows many similarities to earlier DC Comics logos, particularly the one introduced in 1972.