'Preacher' TV Clip: Tulip O'Hare is not to be trifled with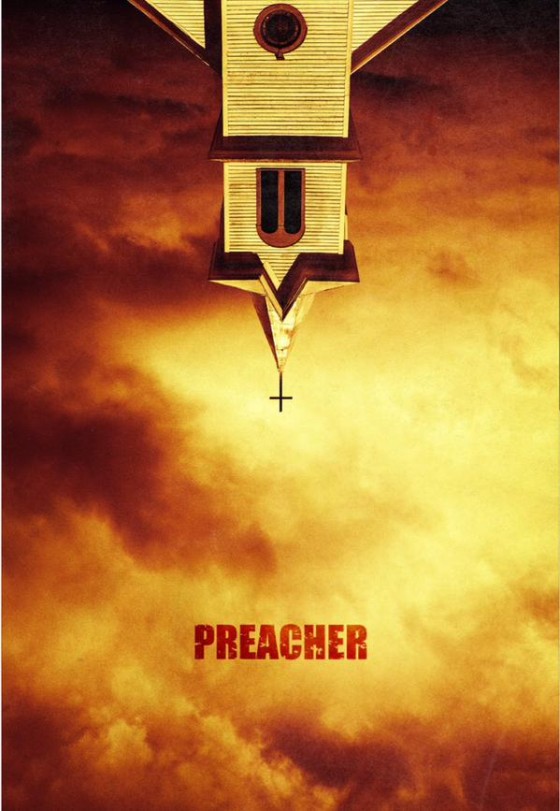 After the jump, because people are evil and embed fucking video clips in Tweets. Jesus.
Ruth Negga's Tulip O'Hare shows why she shouldn't be tangled with in an intense, brutal scene from the series premiere of AMC's "Preacher."

She's joined in the new drama by Dominic Cooper as tough Texas preacher Jesse Custer, Joe Gilgun as the Irish vampire Cassidy, W. Earl Brown as Sheriff Hugo Root, and Tom Brooke as the angel Fiore.

Based on the acclaimed DC Comics/Vertigo series by Garth Ennis and Steve Dillon, "Preacher" follows Rev. Jesse Custer, a small-town preacher who has lost his faith, and has learned God abandoned his responsibilities and left Heaven. Determined to track down the Almighty and make him answer for his dereliction of duty, Jesse is accompanied by his ex-girlfriend and a friendly vampire who prefers a pint at the pub to the blood of the innocent.

But hot on Jesse's heels is an immortal killing machine named the Saint of Killers, whose sole purpose is to hunt him down.
Tulip makes quite the first impression. #PREACHER is coming Sunday, May 22.https://t.co/O5KpPRfk3l

— PREACHER (@PreacherAMC) April 11, 2016