Luc Besson has revealed first image from sci-fi adaptation ''Valerian'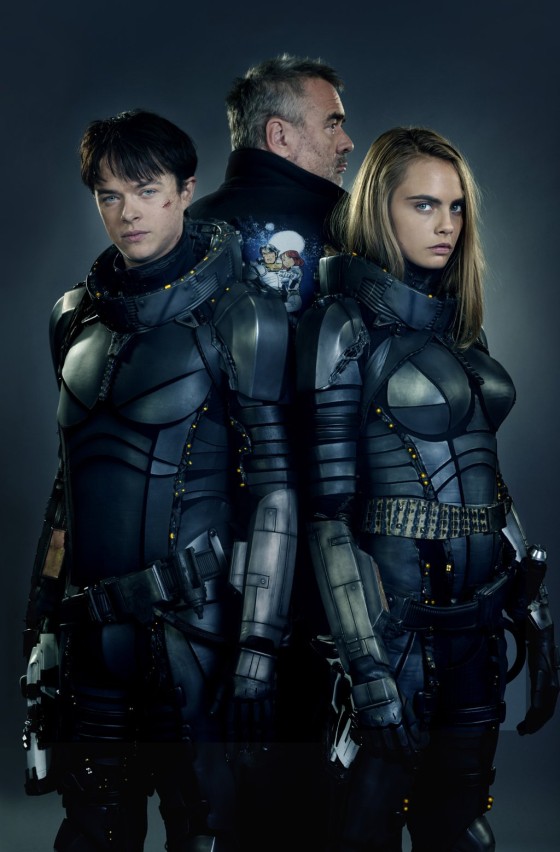 Listen, I'm down for any image that is about that space-suit goodness. Plus, it's Luc Besson. Dude gave us Leon, Fifth Element, and you know. From Paris With Love.
Promising more details on Friday, filmmaker Luc Besson has debuted the first official image of stars Dane DeHaan and Cara Delevingne from "Valerian and the City of a Thousand Planets," his adaptation of the classic French sci-fi comic.

Created in 1967 by Pierre Christin and Jean-Claude Mézières, the influential comic series follows time-traveling hero Valerian and his sidekick Laureline, who serve as guards against temporal paradoxes and then become freelance troubleshooters when their home disappears from space-time. "Valerian" has sold more than 10 million copies in 21 languages.

Also starring Rihanna, Ethan Hawke, Herbie Hancock, Rutger Hauer and Clive Owen, "Valerian and the City of a Thousand Planets" is set to open July 21, 2017.