Search for Young Han Solo down to three actors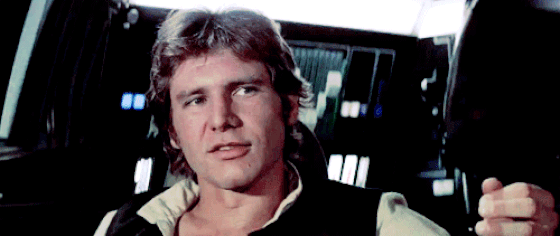 Apparently, these are the three finalists for the role of Young Han Solo.
The Hollywood Reporter has learned that the search for the lead in Disney's upcoming "Han Solo" Star Wars anthology film has been narrowed down to three finalists: Alden Ehrenreich ("Hail, Caesar!"), Jack Reynor ("Transformers: Age of Extinction") and Taron Egerton ("Kingsman: The Secret Service"). The information comes from multiple unnamed sources, who also clarify that there may still be a few more actors in contention for the role.

According to THR's report, tests — posisbly either costume tests or screen tests — were conducted in London over the weekend and these three actors have emerged from a previous pack of ten as the lead contenders for the anthology film. Besides these three leading candidates, it's been reported that Miles Teller, Ansel Elgort and Emory Cohen also tested for the coveted role.

"LEGO Movie" directors Phil Lord and Christopher Miller are attached to direct the Han Solo anthology film. Back in December it was reported that around 2,500 actors auditioned for the part of Han Solo. Of these three current leads, only Jack Reynor was on the previous shortlist of contenders that surfaced in January.

Written by Lawrence Kasdan and Jon Kasdan, the untitled movie opens May 25, 2018.