Non-News: 'Captain America: Civil War' is Marvel's longest movie yet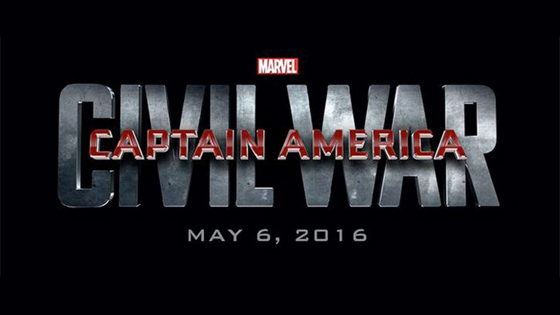 Everyone is reporting on the new Avengers movie's runtime. I didn't think it was particularly newsworthy, but I'm also a sheep. So uh, here you go. Marvel's made its longest movie yet.
Last month, when the 2-hour 31-minute running time of "Batman v Superman: Dawn Of Justice" was revealed, there was a knee-jerk reaction in many corners of the internet of "sigh, too long." Zack Snyder has since clarified his movie is actually 2 hours and 22 minutes plus credits, but he can probably rest a bit easier knowing the folks over at Marvel are also gearing up to numb the butts of moviegoers this spring.

READ MORE: Ranked: All The Characters Of The Marvel Cinematic Universe

AMC Theaters has revealed that the running time for "Captain America: Civil War" is 2 hours and 27 minutes, making it the longest Marvel movie yet. That's six minutes longer than "Avengers: Age Of Ultron" and four minutes longer than "The Avengers," but perhaps that makes sense given that 'Civil War' is essentially an Avengers movie, featuring almost all the characters from the MCU. And unlike Snyder's movie, which will spare you a few minutes due to credits, audiences will be sitting through right to the end of 'Civil War' for the now standard post-credits scene.

Get ready for an epic sit when 'Civil War' opens on May 6th.