Monday Morning Commute: I'm Just With My Friends Online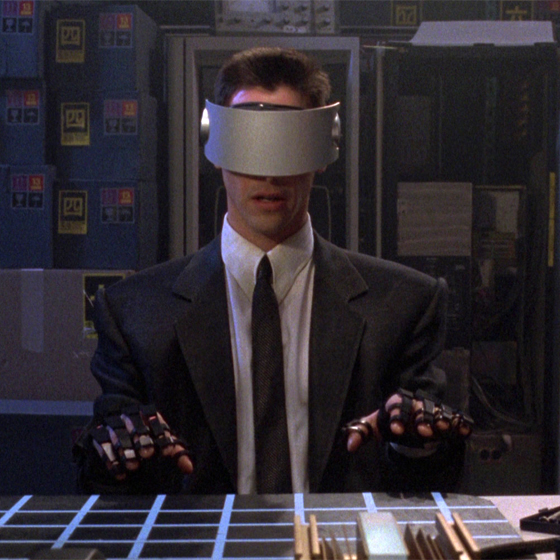 It's Monday. My wife is away. I'm covered in calzone grease, and snot from the jalapenos in said calzone that have my nose running. I'm tired. The dog won't stop barking. I'm tired. But Spring Break is soon! My wife will be home eventually. This too will pass. This life too will pass. This universe too will pass. What can you do? Eh. And I mean. Plus! plus, I got these various things that I'm enjoying/looking forward to/thinking about/et cetera.
This is Monday Morning Commute.
What are you up to this week?
I got the platinum trophy in Fallout 4. Maybe after four months, I'll finally stop paying it? I mean — I have to, right?
—-
Listening to The 1975, specifically the song Love Me.
—-
Sam is away in San Francisco on business. It sucks.
—-
But Spring Break! is next week. All I want to do is sleep late, play video games, read, and watch movies. Set your sights low, it makes your life way more enjoyable.
—-
Speaking of video games, The Division has my interest. I'm not going to decide whether I'm getting it until the initial batches of reviews hit, though. If it sucks? I'm sure I can finally play Firewatch or some shit.
—-
Latest podcast I'm listening to? King Falls AM. Sort of a Diet Cola version of Welcome To Nightvale. It isn't great, or good, or really even that enjoyable. But I can't shake the Haunted Town/Mysterious World podcasts (fictional) lately. Got one to recommend?
—-
In case you didn't notice, we're living in Transmetropolitan, with The Beast (Trump) squaring off against The Smiler (Clinton). Like in Transmetropolitan, they're both terrifying for different reasons.
—-
Excited for 10 Cloverfield Lane. I really enjoyed the original, but I'm not even sure that matters when discussing this one? Seems an entirely different beast. However, it's written by Drew Goddard, and I'm going wherever he is going these days. Daredevil, Cabin In The Woods, The Martian. Sold!
—-
That does it for me, folks. What are you sweating this week?