Netflix producing original anime series with the 'Ghost In The Shell' studio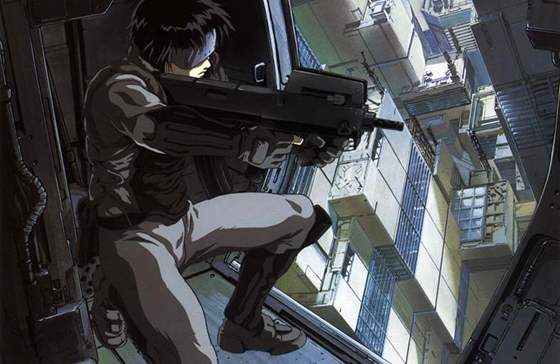 Netflix is teaming up with studio Production I.G and director Kazuto Nakazawa to produce an entirely new anime show. Well. This fucking rules.
Netflix's upcoming anime series, Perfect Bones, will be the first original program from the streaming service to air in 190 countries simultaneously, the company announced today. The 12-part show will be produced by anime studio Production I.G and directed by Kazuto Nakazawa, who oversaw the animated sequence for Quentin Tarantino's Kill Bill: Vol. 1.The show will focus on a future in which scientists are experimenting on children to create superhuman beings, when something inevitably goes awry. Netflix CEO Reed Hastings hinted last year at the company's intention to invest more in diverse show formats, including anime.

"In an era where the Internet knows no bounds, we are proud to deliver high-quality original anime to fans all over the world at the exact same time, no matter where they live — whether it be Japan, France, Mexico, the US, and beyond," Erik Barmack, Netflix's vice president of international originals, said in a statement. Netflix has bought exclusive streaming rights to stream anime from Japan in the past, most notably the show Knights of Sidonia, but Perfect Bones will be the first Netflix original anime the company will have premiering on its platform.