Tuesday Afternoon Commute: Status Check from Space-Ship Omega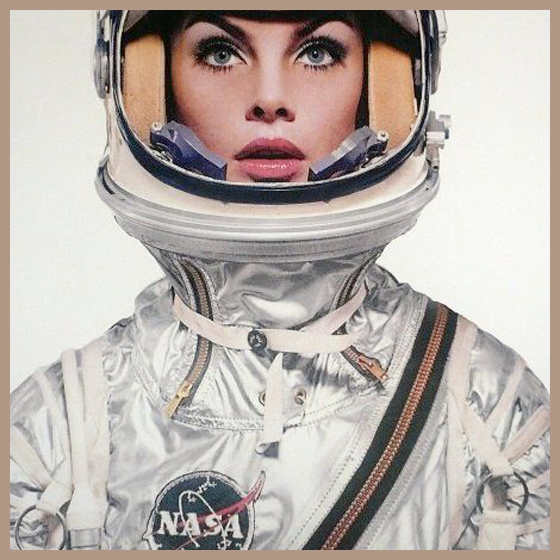 Oh shit! I've been gone for a minute. Went deep, deep into a Star Wars-induced blackout last week. Then every time I began to peak my head out, someone wanted to know: what did I think, how did I feel, was it as good as the originals? (c'mon now!), how many times have you seen it? (three!), how many times do you want to see it? (seven, at least), when are you seeing it again? (tonight, by myself!) did it meet your expectations (my logical ones, not my emotional ones), on and on. And I realized, in that moment, that I really just wanted to digest the entire thing by myself. Or rather, not on the internet. Writ large.
But I'm back! This is Tuesday Afternoon Commute! Semester break finally begins for me, today. And it's mere days until Christmas. So let's hang out. What's on your mind, what's on your plate this week?
—-
Not feeling Christmas. I don't know if it's because I've been so busy, but Christmas feels more like a list of obligations than something for me to enjoy. That said, I do cherish the excuse it provides to spend quality time with friends and family.
—-
With break upon us, I can finally play Fallout 4. A lot of Fallout 4. I'm a bit concerned, because I think I'm picking up the new AssCreed and Tomb Raider for Christmas. Which means, I'll, I'll…get to them eventually?
—-
Scrooged is a fantastic movie.
—-
That said, if you can't fuck with A Charlie Brown Christmas, I got nothing for you.
—-
Hoping to catch The Big Short this week. Maybe tomorrow with my wife?
—-
Today, I woke up genuinely confused as to how to spend my free time. It's been so long since I've been on a break that wasn't populated by other serious activities (wedding, house buying, bullshit). Like, I can just sit home tonight? Eat shitty food? And smile? Nice!
—-
I owe myself the last issue of Head Lopper, right? You're reading Head Lopper, right?
—-
That's it for me, really. Vacation. Fallout. Not feeling Christmas. Being bored, but being okay with it. How about you?