Monday Morning Commute: Life Is What It Makes Of You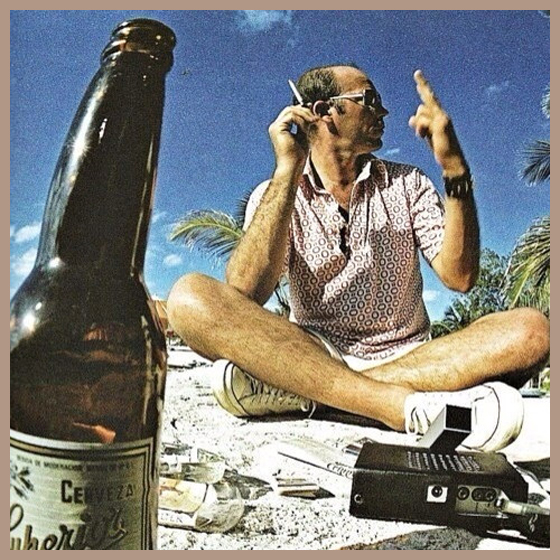 Hey, friends. Come in, but come in quickly. It's cold outside, and I don't want the fire from the wood stove leaking out into the unforgiving late Autumn atmosphere. But I'm glad you're joining me on this Monday. What am I up to? Oh! This here is Monday Morning Commute, the weekly column where I share with you what's doing down in my life. I cave in admittance to the various songs, shows, books, and video games that I'm clinging to in an attempt to Successfully Surf the Life Existential.
Then — ideally, and it's been quiet around here so here goes nothing — you share your own list of happenings.
Let's hang out~
—-

Finished season one of Fargo.
Fucking tremendous.
Now it is on to season two.
—-
Playing Fallout 4.
Oh lord, did I play a lot during break.
Need to play more Fallout 4.
—-
Listening to Hotline Bling.
God dammit. It will not leave my head.
I know when that hotline bling!
—-
Started watching Jessica Jones with Sam.
It's…okay? I don't really get the hype surrounding it.
Seems hokey. Seems sort of cheap, production wise.
I don't hate it, by any means. But yeah, I don't know?
—-
Saw Creed last Wednesday with Rendar and Bateman.
It's an excellent "Rocky" movie, and it's a generally good movie.
For the genre it (obviously) belongs in.
—
Another dance song I'm enjoying?
Dance by Rome Fortune.
—-
That's it for me. Dancing to tunes, watching inspirational movies, and contemplating absurdist works of detective fiction on television. How about you?