PlayStation 4 sales have surpassed 30 millionworldwide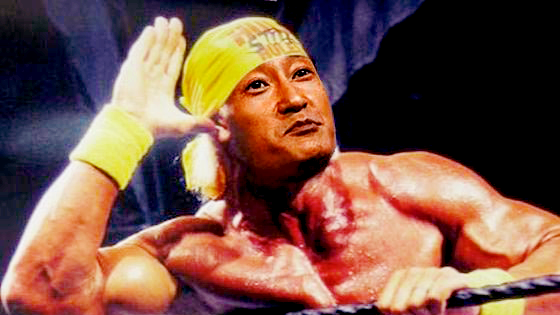 PlayStation 4! Selling like hot cakes! Around the world. Sort of crazy that the console is apparently showing the fastest growth in the line's history.
Sony has sold more than 30.2 million PlayStation 4 consoles as of Nov. 22, the company announced in a press release today, citing internal sales estimates.

According to Sony, the PS4 "continues to demonstrate the fastest and strongest growth in PlayStation hardware history."

The PS4 launched on Nov. 15, 2013, meaning the system reached its latest sales milestone in two years and one week. That would put the PS4 ahead of Sony's own PlayStation 2, the company's best-selling console, in terms of sales at the same point in its market availability.

In March, Sony officially announced that PS4 sales had reached 20.2 million units.