Oh: Tom Cruise starring in reboot of 'The Mummy'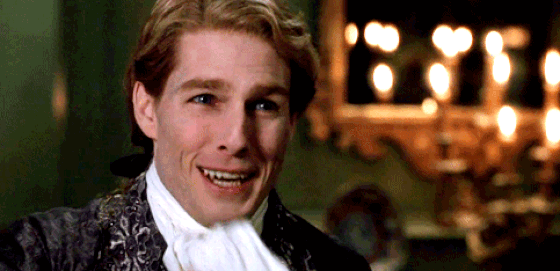 Whelp, I didn't see this coming. I mean, don't front. You didn't see this coming either. But I will see this movie.
THR reports Tom Cruise is in talks for "The Mummy." Seriously. There are little in the way of details about what the Jon Spaihts ("Prometheus," "Doctor Strange," "Passengers")-penned script will be about, but I'd wager Cruise's involvement will depend on who is directing. While the actor is certainly franchise friendly, these pictures always come paired with a strong name brand talent behind the camera.

So we'll see how this develops, as there's also a question of scheduling. "The Mummy" is currently slated to open March 24, 2017, but Cruise is set to start shooting "Mission: Impossible 6" in August of next year. So unless "The Mummy" shoots in the first part of 2016, I'm not sure how that release date works with Cruise involved. But we'll likely know more soon.