First Look: Gal Gadot as 'Wonder Woman' as movie production begins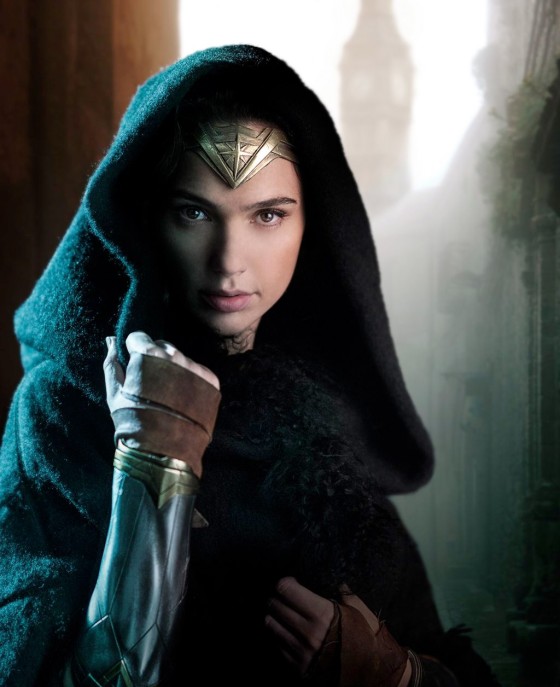 Man, I don't know. Maybe Wonder Woman will be fantastic. Maybe it won't be. But I'm so apprehensive about the DCU in general that is hard for me to feel anything but apathetic about the whole enterprise. Surprise me, DC. Surprise me.I'll be seeing all your movies anyways, as a loser fanboy who grouses about your choices and then never backs it up.
It's official: as evidenced last week by a set photo featuring Chris Pine, production on Wonder Woman is underway with director Patty Jenkins, and Warner Bros. has released the first official photo of Gal Gadot as the titular superhero. In addition, the studio has announced several new cast members, including Danny Huston, David Thewlis and Robin Wright.