Tuesday Afternoon Commute: Debugging The Omniverse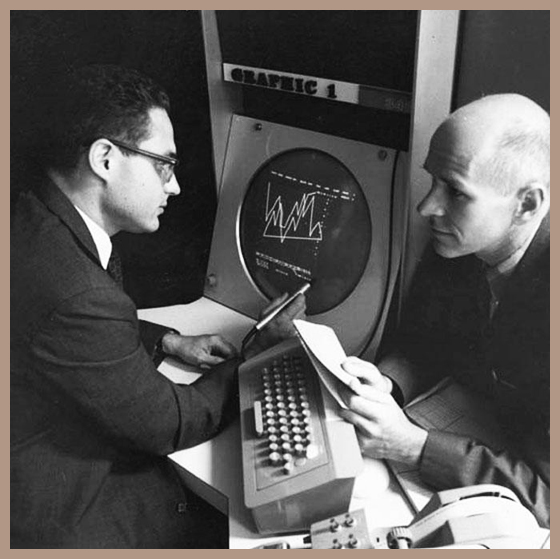 Man! Been a minute since I opened my door here on the Space-Ship Omega. Specifically because when I've had time, I've been wandering the Wasteland, post-Vault Door. But how about when I haven't been? I've been grading papers, hanging out with the Wife and friends, grading papers, working. And I don't know about you folks, but I've noticed something.
I'm not really on my computer anymore than I need to be these days. Maybe for doing school work, maybe for writing an email. But once I get home during the weekend, the Macbook stays in the book bag. All of my surfing, consumption, communication takes place on the SmartPhone or the TabletBook. Am I the only one sloughing off the ComputerCoil unless absolutely necessary?
That's a question,  but this is a column. A weekly column at that. Where I share what I'm looking forward to during a given week. Be it a comic, be it a movie, be it an album. Then, theoretically, your share your own Happenings. It's Tuesday Afternoon Commute.
—-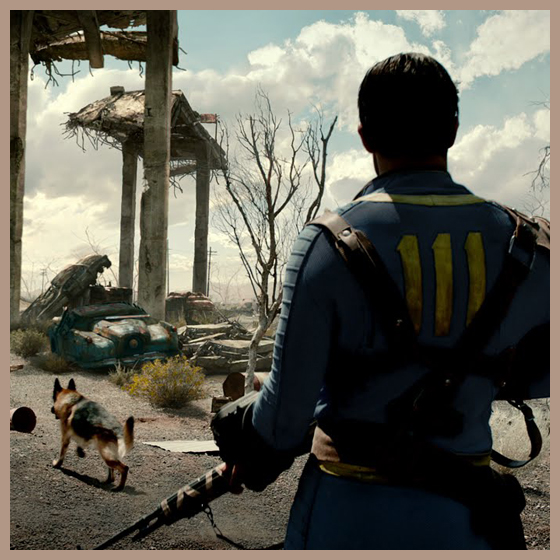 Playing Fallout 4 when I can.
Which is far less often than I want.
Fuck.
—-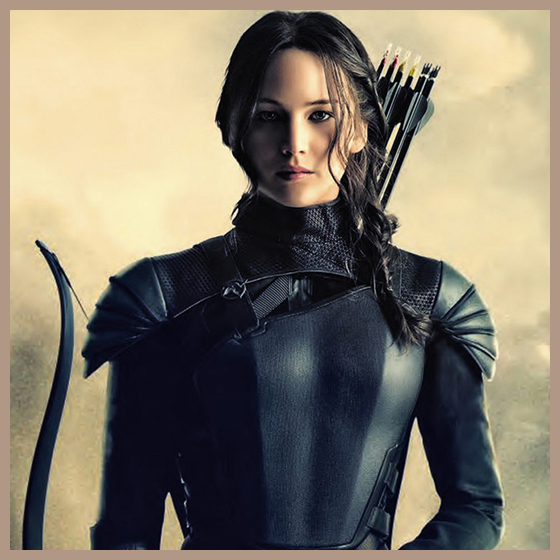 Am I going to see the final Hunger Games movie?
I'm not sure. I didn't see the first half of the movie.
And I just don't care.
Feel like I should, though.
—-
I need to find time for Fargo.
But when I'm not on my grind.
I'm always playing Fallout.
—-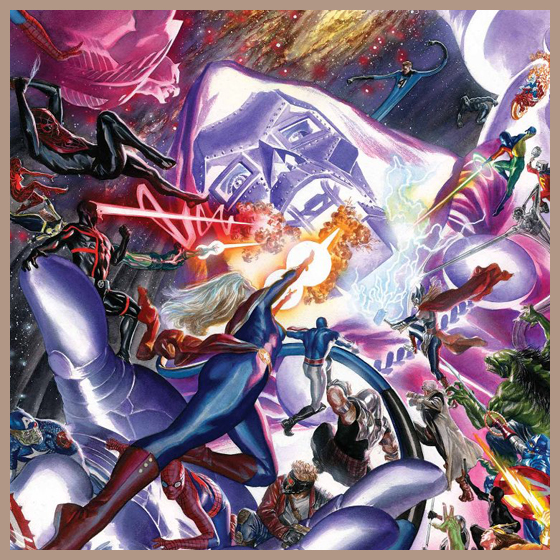 I'm really going to miss Hickman's Secret Wars.
When it ends. Hats off to the world-building beast.
—-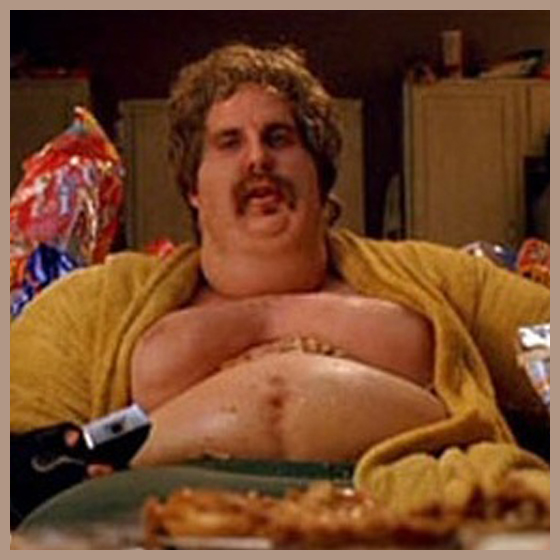 Sam is going away on Wednesday, and I'm left.
With my feelings, food, and a puppy to babysit.
—-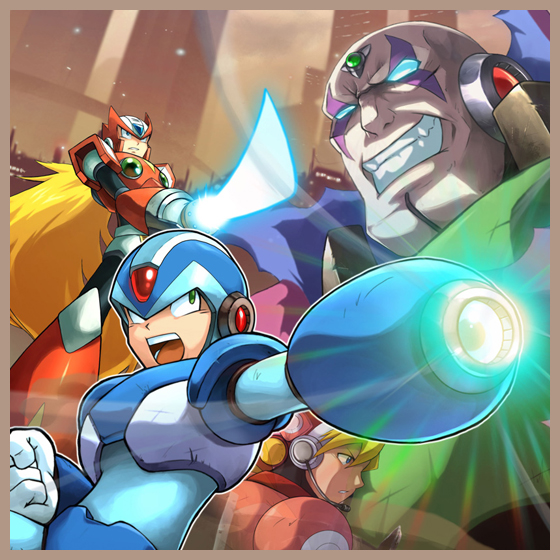 I really need to play Mega Man X sober.
'Cause I'm terrible at it when I'm not.
What an unforgiving game. I appreciate the difficulty.
—-
That's it for me, folks. Sorry for my absence. What have you all been up to? Looking forward to?