Doug Liman ('Edge of Tomorrow') is directing 'Gambit' movie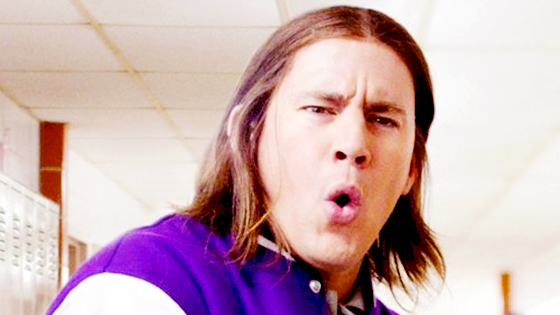 Doug Liman is the latest character to get involved in the Gambit Movie Saga. A saga that is beginning to give the Ant-Man Movie Saga a run for its money in terms of twists, turns, and talent drop-outs. The director will be helming the Mutie Movie starring Channing Tatum, should everything hold-up in the final negotiations.
"Edge of Tomorrow" director Doug Liman is reportedly nearing a deal to helm Fox's"Gambit" movie following the departure of Rupert Wyatt.

According to The Hollywood Reporter, Liman,rumored as a frontrunner for the past month, has had several meetings with studio executives — the most recent on Thursday.

"Iron Man 3's" Shane Black and "Attack the Block's" Joe Cornish are also believed to have been in the running for the job.

The Channing Tatum film faces a rapidly ticking clock, as Fox has staked out Oct. 7, 2016, for the release of the "X-Men" spinoff.

No stranger to action films, Liman also helmed "The Bourne Identity," "Mr. & Mrs. Smith" (written by "Gambit" producer Simon Kinberg) and "Jumper." He recently wrapped the thriller "Mena," which reunites the director with "Edge of Tomorrow" star Tom Cruise.