Weekend Open Bar: We Can Do Better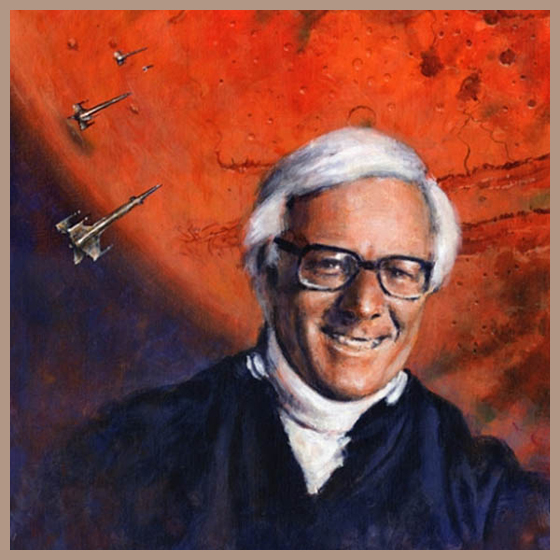 It's the freakin' weekend, baby! And piggybacking off last week's belief that sometimes the longest weeks are the shortest ones, these past five days of work-grind have flown by far quicker than last week's Genocide-Sponsored Shortened Sequence. Where did the time go? Where does the time go? Who gives a flying futz, so long as the weekend gets here with alacrity!
With the weekend comes this column, Weekend Open Bar. The weekly descent into banality, joviality, and camaraderie! Step on in with me! Share what you're doing these next couple of days! Are you watching Sport? Are you playing Game? Are you drinking Adult Sodas? Do you have a Gif or a Musing or a Recipe?
Just come hang out. I dare you.