Tuesday Afternoon Commute: Dad Says The Atomic Bomb Is A High-Five From Zeus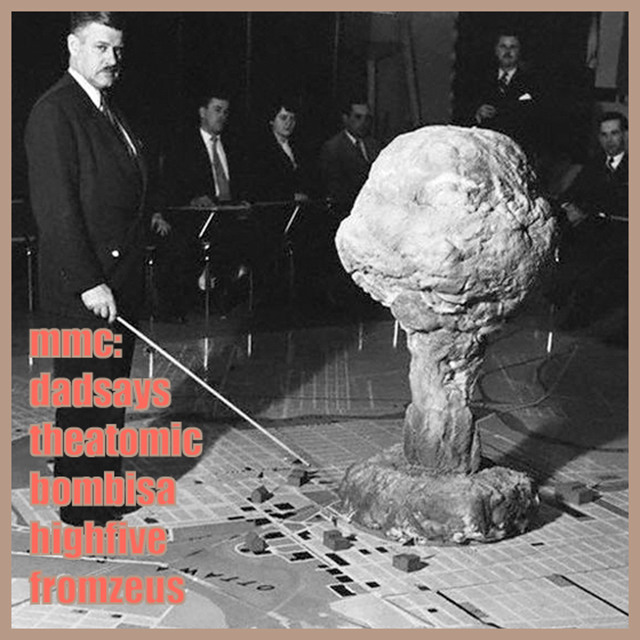 Welcome! SpartanFuckLords! To Tuesday Afternoon Commute! The day late edition of Monday Morning Commute! I'll level with you. I worked until 7:45 pm yesterday. By the time I got home (8:30), ate dinner (turkey chili) and began to relax (put on sweatpants and ate an entire box of Star Wars Chez-Its while laying down), I was no longer willing to open my backpack. Unleash my computer. Type up this column! But now it's here! Monday Morning Commute! By way of Tuesday Afternoon Commute!
This column! Where we share the ArtsFartsBooksBeatsVideoGamesEtc we are looking forward to enjoying during a given week! I'll go first! Then you share what you're up to this week! What are you drinking? Playing? Reading? Ruminating over? Let me know~
—-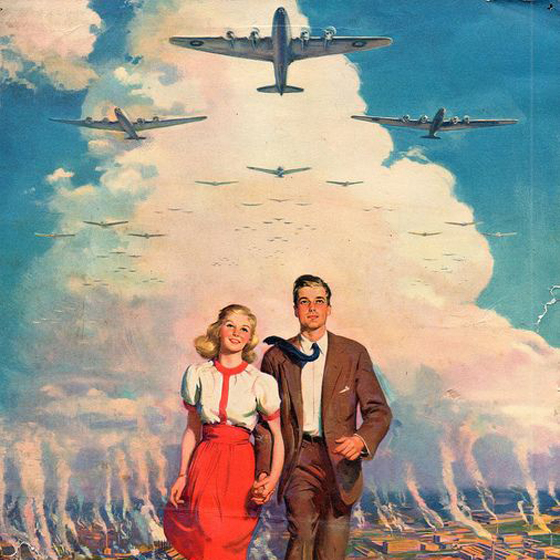 Been obsessed with the Atomic Space Age lately. Various Cold War paraphenialia and space race propaganda. Though, that's probably evident to anyone who frequents this place.
—-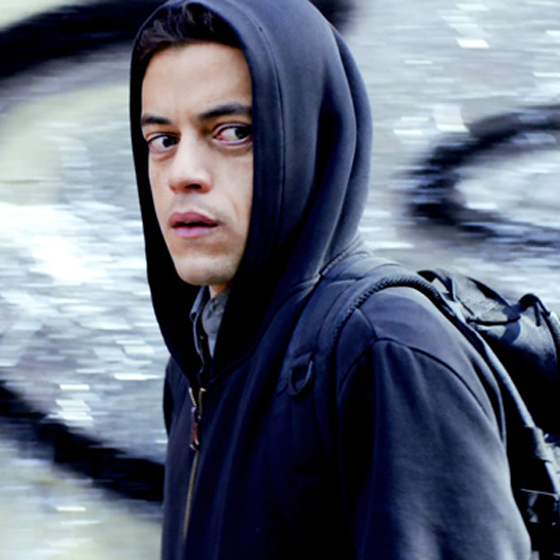 I think I'm showing the first episode of Mr. Robot  in my classes this week that center on digital life, and privacy. So that's rad af and all.
—-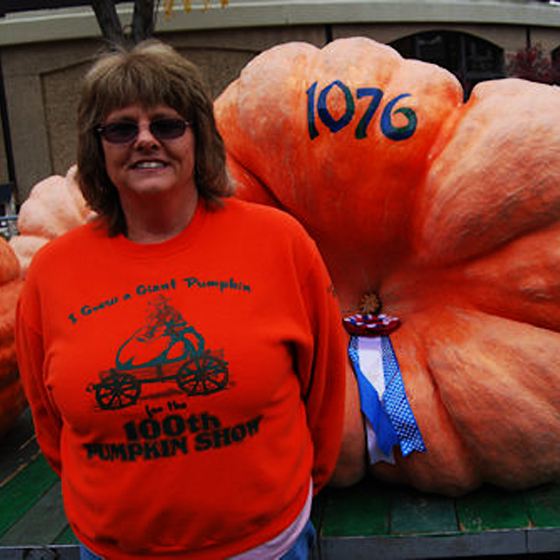 It's a long weekend! Which is cool. My mother-in-law is coming to town! Which isn't as cool! But Sam and I are bringing her to the annual Topsfield Fair. I'm going to eat fried dough and gawk at the "biggest pumpkin" of the year or some shit. Pet some horses. Piss in a trough. Watch oxen pull shit. Maybe eat rabbit turds from the petting zoo. I don't know. Live life.
—-
Been playing Destiny since The Taken King came out. I finished what would have been launch-day VanillaDestiny. It wasn't remarkable, but it's amazing what lowered expectations will do for one's enjoyment. Looking forward to 2.0.
—-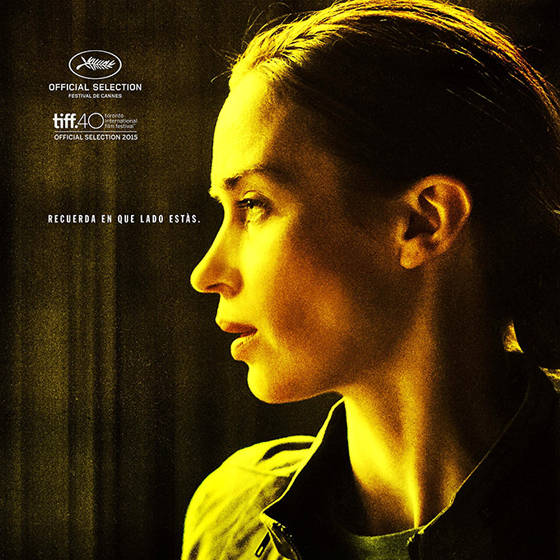 I still need to see Sicario. Heard everything from "it's good enough" to "it's the movie of the year", both proclamations enough to get me excited. Denis Villeneuve fanboy reporting for duty.
—-
Ya'll heard the new RTJ jam, "Rubble Kings Theme"? I fucking hope so! Here it is!
—-
That's it for me this week, folks. And it's looking good. Fried dough, first-person shootin', a mother-in-law run-in, and hopeflly a flick (or two). How about you?