Seth Grahame-Smith ('Abraham Lincoln: Vampire Hunter') in talks to write and direct 'Flash' movie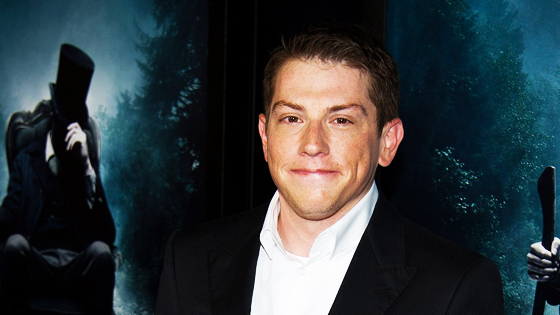 Oh…Oh?
Author Seth Grahame-Smith is reportedly in talks to write and direct the upcoming Flash movie.

Grahame-Smith (Abraham Lincoln: Vampire Hunter, Pride and Prejudice and Zombies) sat down with Warner Bros. to discuss making the scarlet spandex-wearing superhero his first feature length directorial project, according to The Hollywood Reporter.

He's also currently writing the script for the anticipated Beetlejuice sequel, as well as theLego Batman movie.

Before these talks began, The Flash was reportedly supposed to be directed by Phil Lord and Christopher Miller (The Lego Movie), but they abandoned the project to take on the Han Solo spin-off Star Wars film instead.

Ezra Miller will be playing the DC hero and is currently the only known actor attached to the project. The movie is scheduled to be released in 2018.