'Final Fantasy XV' team working on FLYING AIRSHIPS for game with 'Just Cause' devs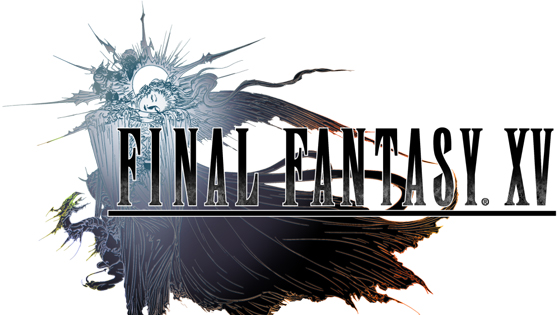 Oh god. Oh. God. Don't play with my heart like this, Square Enix. Could airships really be making a return to Final Fantasy?! Ones that you can actually fly?! I don't care if this is DLC or not. Take my money.
During the live action report for Final Fantasy XV at the gamescon, director Hajime Tabata mentioned that his team might include flying airships in the upcoming release.
Recently, we got to know that they are working with Avalanche Studios to actually make that happen.

During an interview with Famitsu, director Hajime Tabata mentioned that he won't be able to have this feature at the release time of this game. He'll  like to have this feature in the game introduced as a downloadable content – a DLC Package.

"I'm not certain whether we'll be able to make it on time for the retail release, but I think we should do even if it means releasing it after as a download," he said.
He also mentioned that it will be a new experience for all Final Fantasy fans, and would be great to visit the vast map.

Hajime Tabata mentioned that talks about this started from GDC 2015. The Just Cause franchise was selected as they are supposedly flawless in developing aerial movements and combat whilst being an action based franchise.

He mentioned that the teaming up of the Final Fantasy XV team and Avalanche Studios will certainly scale up the expectations of the game.

During the gamescon, it was also confirmed that Final Fantasy XV is not releasing this year, however it will be released by 2017.