'Game of Thrones' running eight seasons. Probably more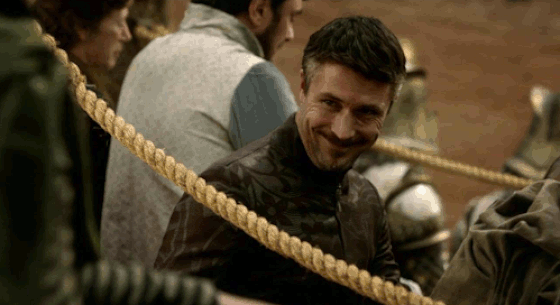 What is dead may never die! Also! What is a profitable franchise may never die! Game of Thrones, for instance! Running eight seasons! At least!
Game of Thrones showrunners David Benioff and Dan Weiss might as well give up all hope — like so many of their characters, there's a chance they're not going to escape the show alive. That much was made clear Thursday afternoon during the Television Critics Association's press tour, when HBO president Michael Lombardo revealed that he sees the show continuing past the long-rumored seventh-season endpoint. "Seven-seasons-and-out has never been the conversation," he said. "The question is how much beyond seven are we going to do." This, despite theshowrunners perhaps not being entirely onboard with an indefinite run, and the growing problem of how to reconcile George R.R. Martin's source material with the increasingly divergent show.

But while the length of the show's run is still very much up in the air, Lombardo did provide a concrete answer to another question. When the subject of Jon Snow came up, he insisted that the seemingly late Lord Commander is indeed "dead is dead as dead as dead. He be dead. Yes. Everything I've seen, heard, read, Jon Snow is indeed dead." Even so, the declaration will likely be of little comfort to Kit Harington.