Kojima Productions has been "dissolved", according to Snake's Japanese Voice Actor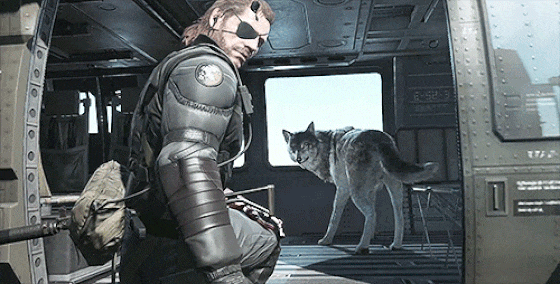 Kojima Productions is no more, according to the gentleman who voices Snake in Japn. And damn. This hurts, man. Not that I have totally loved MGS in recent years. This hurts, man. Not that I expected to hear news to the contrary. It still hurts. The end of a fucking era.
Iconic voice actor Akio Otsuka might have shed some light on the murky Metal Gear Solidsituation. According to him, Kojima Productions is no more.

This isn't the first time we've heard this. Rumors have been swirling for months, and the Kojima Productions logo seemed to vanish from Metal Gear Solid V: The Phantom Pain's box art and previous game trailers.

This weekend, Livedoor News is reporting that Otsuka tweeted out that Kojima Productions had been "dissolved. Note: the word the famed voice actor used was "kaisan" (解散), which also means "break-up" like when bands break up.

Konami still hasn't confirmed whether or not Kojima Productions has been broken up.

"Kojima Productions got dissolved," Otsuka wrote, "and due to the team's hard effort, the game is just about finished. This is no exaggeration, but it's bound to be a supreme masterpiece! I can't help it if I want to say, 'I kept you waiting.' (lol) Even if this is the last time… MGS lives forever!"

Otsuka is right: Metal Gear Solid will live on forever through the game's wonderful back catalogue. Oh, and Konami says it will continue to make new Metal Gear games—for whatever that's worth.