Joel McHale going to be in 'X-Files' revival as a Bill O'Reilly type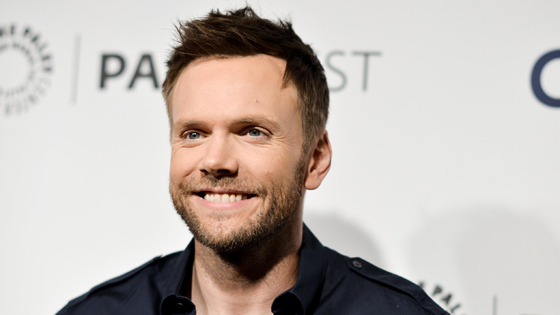 Joel McHale! X-Files! Together!
No. Seriously. Joel McHale's going to be guest starring in the X-Files as "Tad O'Malley," the anchor of a conservative Internet network. So, like Bill O'Reilly and Matt Drudge combined.

According to Deadline, O'Malley will be an "unlikely" ally of Mulder's, which sounds a lot like we'll be getting a generous helping of McHale and David Duchovny working together. It's supposed to be a dramatic role for McHale, but I'm certainly hoping for generous dose of odd couple comedy from these two.

I'm also super-hoping that this heralds a fun six-episode season of The X-Files. I'm actually pretty confident that this'll be the case, since Darin Morgan, writer of "Jose Chung's 'From Outer Space'," "War of the Coprophages," "Clyde Bruckman's Final Repose," and "Humbug" is also returning. What wonderful times we live in.