Report: 'Dark Souls 3' to be announced at E3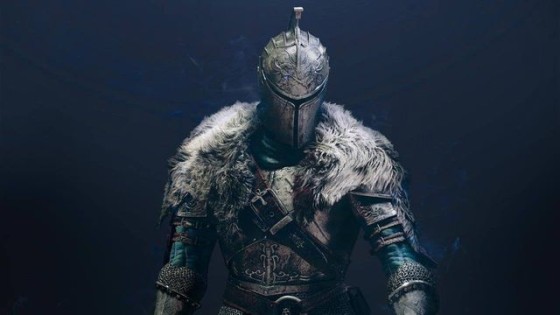 The third installment of the soul-crushing, mind-breaking, somehow rewarding Dark Souls series is getting announced at E3. That is, if you believe the Winds of Rumor.
Bandai Namco will announce Dark Souls 3 at E3, according to a VG247 report citing a source familiar with the matter.

The game will be headed up by Hidetaka Miyazaki, the director of the original Dark Souls,Demon's Souls and Bloodborne, according to the report. Miyazaki was the supervisor ofDark Souls 2, which was directed by Tomohiro Shibuya and Yui Tanimura.

An updated version of Dark Souls 2, the Scholar of the First Sin edition, hit April 2. Most recently, Miyazaki was the director of Bloodborne, an exclusive for the PlayStation 4 which, while similar to the previous hard-as-nails games, is not connected to Dark Soulsor Demon's Souls.

All of the games have been met with overwhelmingly positive reaction by both the press and gamers.

We've reached out to Bandai Namco about the rumor and will update this story when they respond.