'Community' writer joins with 'Archer' creator for new animated series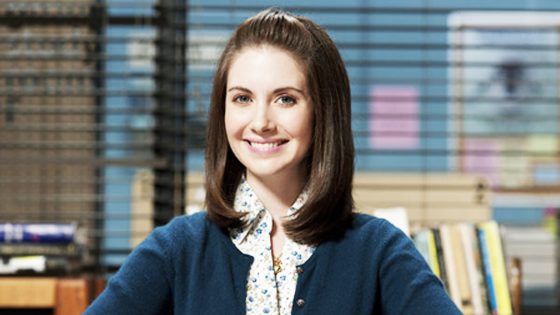 Now, this is a fucking meeting of the minds I can get behind.
"Archer" has been a hit on FX since its debut in 2010, and now the network looks to add another animated series from the show's creator, Adam Reed. The Hollywood Reporterhas word that Adam Reed has teamed with "Community" and "Modern Family" vet Megan Ganz to co-write "Cassius & Clay," which has a pilot order at FX.

"Cassius & Clay" is set to have a high-profile voice cast, with Kaitlin Olson (very familiar to FX viewers after a decade of "It's Always Sunny in Philadelphia") and Lake Bell ("Children's Hospital") headlining the post-apocalyptic buddy comedy. Olson will voice Ordwood Cassius, described as "a hard-drinking, quick-thinking, fast-talking bullshitter who has more debts than sense." Bell voices Shopcarter Clay, "the fastest gun in the post-apocalyptic South who doesn't go looking for trouble but shares a station wagon with it." J.B. Smoove, Robert Patrick, Jeffrey Tambor and Stephen Root are all also on board as guest voices.

Reed has a long history in adult-themed animated series, starting with "Space Ghost Coast to Coast" and including "Sealab 2021″ and "Frisky Dingo." Ganz wrote some of the most beloved "Community" episodes in her time on the series, including "Cooperative Calligraphy" (the "bottle episode") and "Basic Lupine Urology" (the show's "Law & Order" homage).