The 'X-Files' relaunch coming Sunday, January 24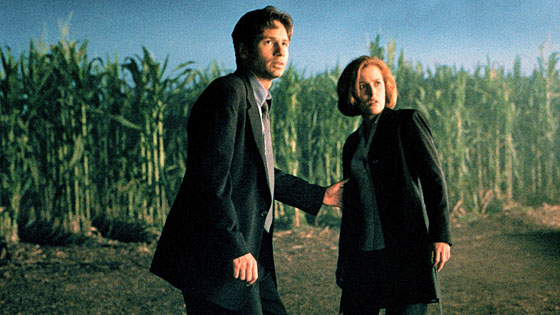 Whelp. I now offiically know how long I have to catch-up Mrs. Caffeine Powered on the glory of the X-Files before it returns to air. Can't wait! Can't wait.
Fox will make the revival of "The X-Files" a centerpiece of its midseason schedule, launching the six-episode miniseries Sunday, Jan. 24 with a two-night premiere, following the NFC Championship Game.

Overseen by series creator Chris Carter, and starring David Duchovny and Gillian Anderson, "The X-Files" will continue Monday, Jan. 25 at its regular 8 p.m. ET/PT time slot.