'John Wick' directors join Charlize Theron for 'The Coldest City'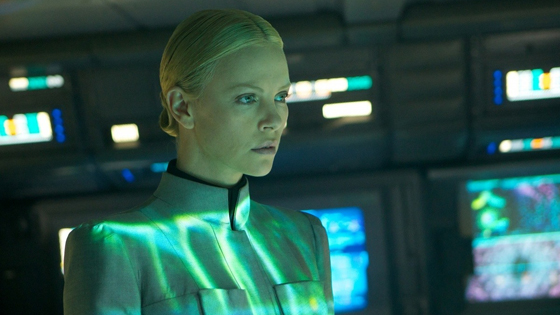 Man. Them motherfuckers from that (fucking amazing) John Wick flick are straight-up everywhere. And I will join them!, wherever the fuck they go.
It seems everyone wants a piece of David Leitch and Chad Stahelski these days. Ever since the success of John Wick, the directing duo has seen their to-do list balloon to include such high-profile projects as Bloodshot and John Wick 2. Now here's one more to add to the pile: The Coldest City, a spy thriller to star Charlize Theron.

Get all the details on Leitch and Stahelski's new Charlize Theron Coldest City project after the jump. 

Deadline reports Focus Features is nearing an eight-figure deal to give The Coldest City a wide release in North America. Leitch and Stahelski will direct from a script by Kurt Johnstad, which in turn will be based on the Oni Press graphic novel by Anthony Johnston. Johnstad's credits include Act of Valor, 300, and 300: Rise of an Empire, and he is one of several writers working on WB/DC's Aquaman script.