Louis C.K. writing, directing, starring in 'I'm a Cop'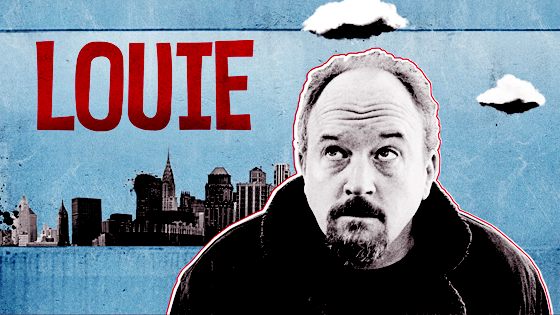 Louie is straight-up putting a movie together. And I'm hyped. I've sort of fallen behind on Louis C.K. and his wonderfulness. Haven't watched the last couple seasons of Louie, nor seen his latest special. But that doesn't mean I can't get pumped for this news.
Let's Be Cops? Forget it. Let's find out more aboutI'm a Cop, which is the new film to be written and directed by Louis C.K., who will also star. The comic has been talking about making a new film for a couple years, but the first real details have only recently started to come out. In a way, this sounds like the polar opposite of Let's Be Cops, and given that it will make use of Louis C.K.'s many talents, that's something I want to see.

THR has some details, saying

I'm a Cop follows a depressed, middle-aged volunteer police officer (C.K.) who's forced into becoming a real cop when his heroic, heavily-decorated mother dies and leaves a legacy to be fulfilled on the force. The only problem? He never wanted to be a cop.

Producers on the film include Dave Becky and Louie producer Blair Breard, and Scott Rudin.