Wut? Kurt Vonnegut's 'Cat's Cradle' getting TV adaptation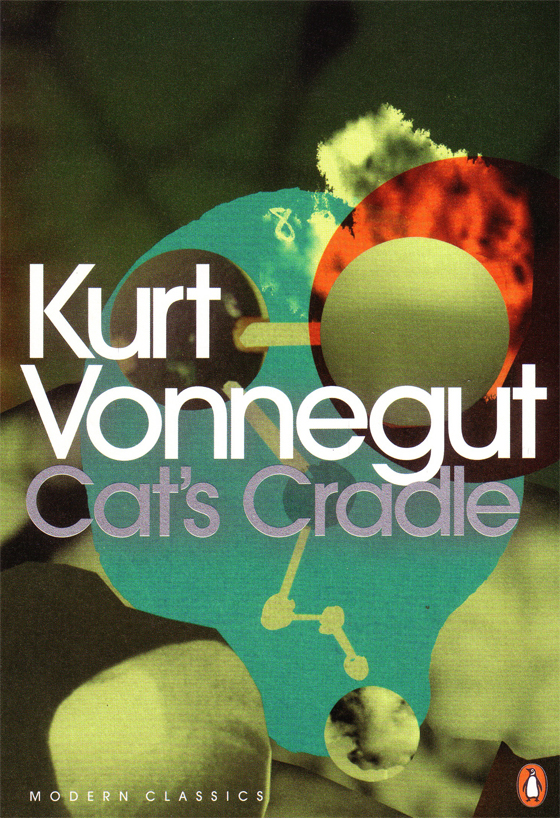 Kurt Vonnegut's Cat's Cradle is getting a TV adaptation. Bruh is my favorite. But a TV riff on this novel? Hmm. I don't usually have to till my feelings regarding adaptations of his, so this is unusual.
According to the late celebrated author and satirist Kurt Vonnegut, Cat's Cradle is tied with Slaughterhouse-Five as Kurt Vonnegut's best book with a grade of "A-plus." Given that the latter was treated to its own film version in 1972, its co-winner is long overdue for an adaptation. Better late that never, as they say: IM Global Television has optioned the rights to Cat's Cradle, and the series will be executive produced by Sandi Love of Elkins Entertainment and Brad Yonover.

Released in 1963, the original work is Vonnegut's fourth novel. It follows a narrator named John who gets involved in the lives of the adult children of Felix Hoenikker, a fictional co-creator of the atomic bomb. Through the family he learns about ice-nine, a way to freeze water at room temperature that could, in theory, destroy the world. The novel tackles science, technology, and religion with equal fire, and mostly takes place on the fake Carribean island of San Lorenzo, home to the mysterious Bokonon and his strange cult, Bokononism.

Very few details about the show have been revealed at this point, but we're hoping it turns out better than the film version of Breakfast Of Champions. Vonnegut gave that book a C though, so we'd have to think things are more promising for an A-plus student.