Oh God: 'The Force Awakens' posters reveal Kylo Ren, new Stormtroopers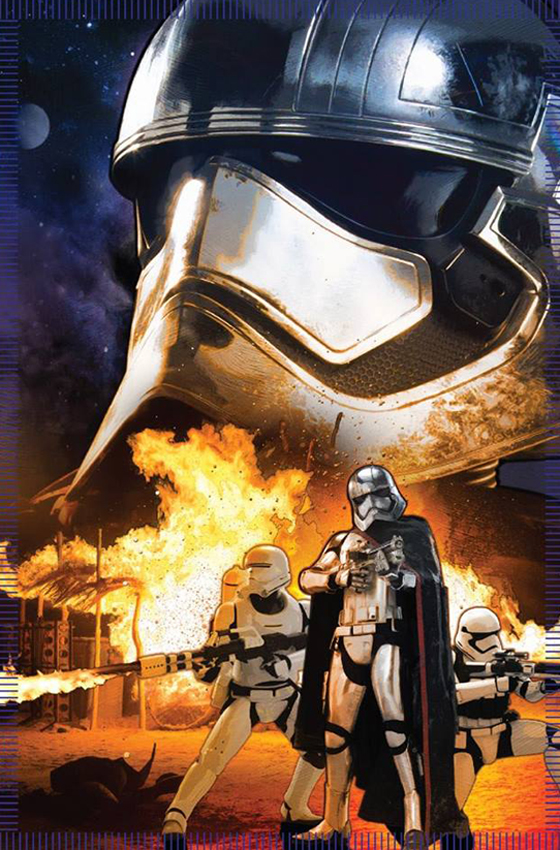 My body can't even remotely fucking handle these goodies.
Some awesome new Star Wars: The Force Awakens promo art has surfaced on Twitter today, and as you can see, it provides a new look at lead villain Kylo Ren. We still don't know who's playing the character, but these are the most revealing shots of him yet. We also get to see plenty of Stormtrooper designs, and I'm pretty sure that the one in the cloak is that Chrome Stormtrooper we've heard so much about.