'BioShock 2', 'Borderlands Pre-Sequel' devs 2K Australia closing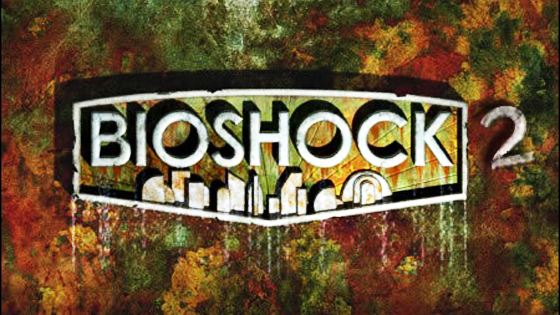 Boo! Hiss! Gnashing of teeth! A collective of rather talented developers behind some appreciable sequels to classics is closing their doors.
Irrational Games as we know it closed in February, though the BioShock studio lives on in a way with a small group of survivors under Ken Levine at a new team within 2K. Once upon a time, though, there were two Irrationals. A Canberra arm of Irrational was founded in 2000, then later renamed 2K Australia. It mostly worked with Irrational and other 2K studios, on games from Freedom Force toBioShock Infinite, but most recently was behind Borderlands: The Pre-sequel. And now it's gone too.

Parent company 2K Games have confirmed that they're closing the studio and laying off the staff. Sounds like it was too expensive for them, and too remote.

A 2K representative issued this official statement to Kotaku Australia following rumours:

"We can confirm we have taken steps to begin the studio closure process for 2K Australia in order to better manage ongoing development costs while improving the working proximity of our creative teams. We are very grateful for the team's valuable contributions to numerous 2K projects, and are working with affected staff to explore reassignment opportunities where possible."

Unnamed sources told the site that 2K had planned to move the studio 300 miles (500 kilometres) to the city of Melbourne in the hope of attracting new folks (anecdotally, I hear Canberra is not the most exciting place to live). Instead, the source claims, this plan prompted many high-level folks to leave the studio. And then 2K decided to close it down instead. So they say, anyway. That Ian Video Games sure does get around, or Izza Game-o as they call him down under.