Stuart Immonen is new artist on Marvel's 'Star Wars.' The Force is strong with this #crapwordplay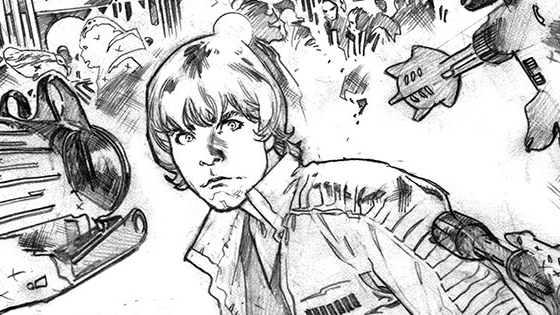 One beast mode artist exits, another enters. While John Cassaday is leaving Marvel's Star Wars after the sixth issue, his replacement is a meaty hunk of awesome. Cover and deets post-jump!
Artist John Cassaday announced Sunday he's leaving Marvel's ongoing "Star Wars" series with issue #6, solicited for release in June. That raised the obvious question of "who's next," and it's been swiftly answered: Marvel announced Tuesday afternoon that acclaimed artist Stuart Immonen will be the book's next series artist, joining with July's "Star Wars" #8.

Immonen arrives on the series fresh from "All-New Captain America," and has worked on a very wide range of comics in his prolific career, including "Adventures of Superman," "Nextwave" and "All-New X-Men." This marks his first published work in the "Star Wars" world.

To mark the occasion, Marvel released a not-final look at Immonen's pencils for the cover to "Star Wars" #*

Earlier Tuesday, "Star Wars" series writer Jason Aaron took to Twitter to clarify that he's remaining on the book long term, writing, "Just for the record, I am on STAR WARS for the long haul. There are so many stories I want to tell with these characters."

The announcement of the "very special guest artist" of "Star Wars" #7 is said by Marvel to be coming in the next few days.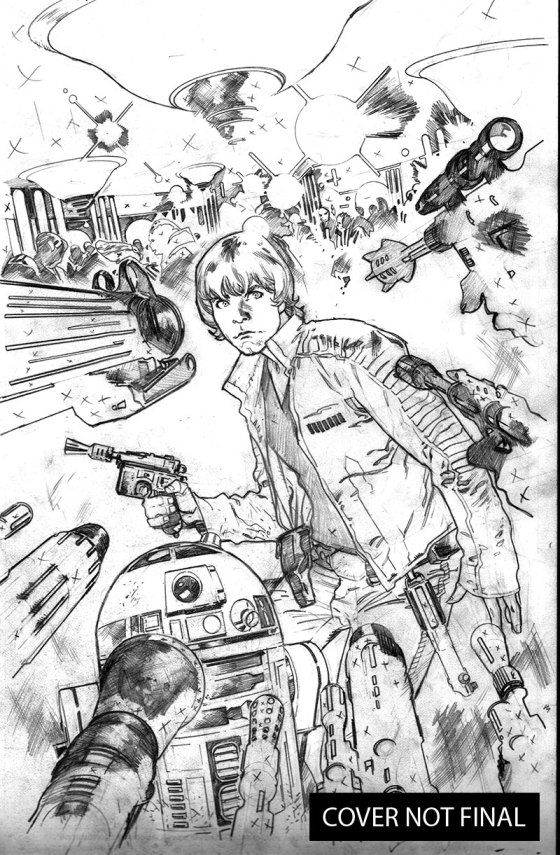 Hell yeah!