Monday Morning Commute: The Baby Just Babied You!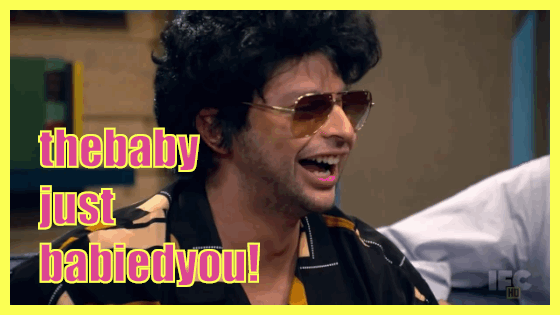 It was a very special commute this Monday. The last Monday commute before I rock Spring Break next week! A commute suffused with the knowledge that a Siesta is approaching. A Siesta filled with much gaming, much reading, much much sleeping, and a little comic book convention (more on that next week), too. This is what I'm up to on this week before the Breaking of Spring, and I hope you share your travels, trials, tribulations, and titillations, as well.
—-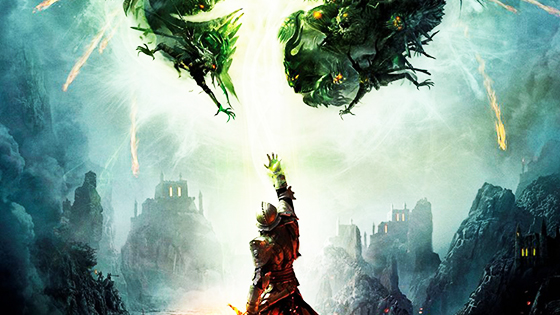 Dragon Age: Inquisition
DA: I is staggeringly large. I actually started and stopped playing it three times last week, swearing in anger. It was just too fucking big to deal with. And then the worst possible scenario occurred: I gave into it. I'm glad I have Spring Break coming up, or I fear this would break my already withering self-control.
—-
Descender
The new Lemire and Nguyen joint is fucking gnarly. This is no doubting why it's already been optioned. A large, inviting world. An interesting take (as opposed to AoU?) take on the artificial intelligence motif. Oh okay, okay. It isn't reinventing the wheel. But it's Lemire doing Cylons and innocent Robot Boys.
—-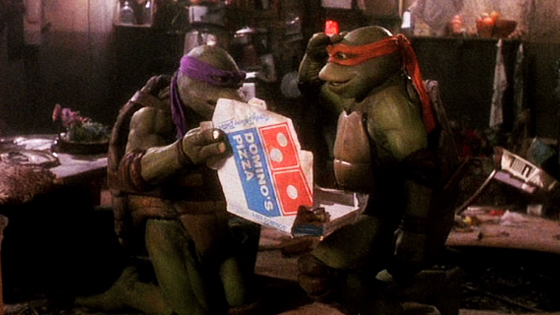 Week Three of No Pizza
I miss pizza. So much.
—-
Comedy Bang! Bang!
I'm completely enamored with this show. And Sam-Wife and I have been rewatching this skit in particular ad nauseam.
—-
The Girl From Ipanema
My dad requested this song be played during my wedding's cocktail hour. How do you I say no to Pa OMEGA?
—-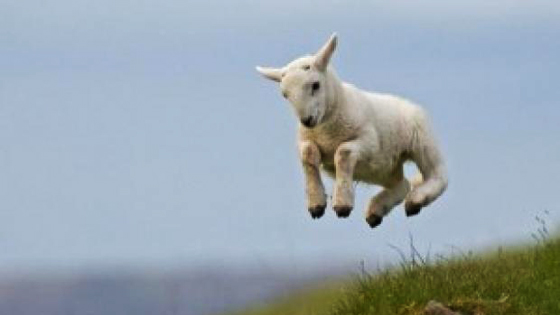 Spring Is Here
How dismal has this winter been in Boston? There's a general sense of revelry today across the state. Why? Because there are blue skies and the temperature is 45. That's our standard for "enjoyable weather" after the past seven weeks. And I fucking love it!
—-
What are you folks up to this week? Let me know!