Tuesday Afternoon Commute: You're Here Until You're Not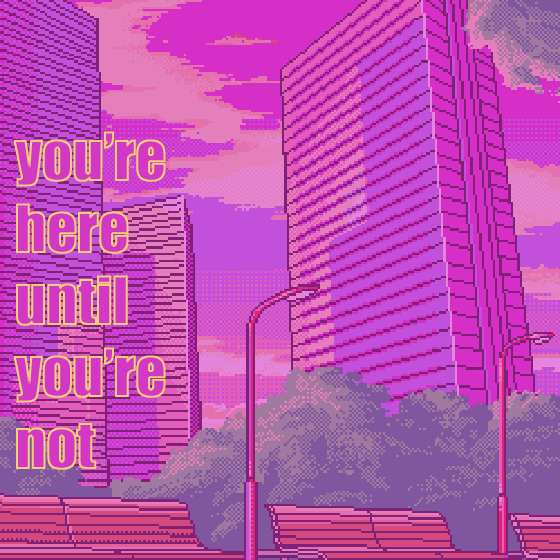 No one reads this, so why bother? No one posts here, so why both? No one lives forever, so why bother? And I sat in bed with a tirade stuck in my head that not even the medication could medicate out. "How can I UnBe? How can I Not? How can this loosely tethered string of characteristics that is Me stop? Where will I go? What will it feel like?" This is Tuesday afternoon's edition of what is supposed to be Monday morning's commute. A column that used to be a place where lovely folk would gather and share their existential happenings. But now it's a place primarily vacant. Primarily perpetuated by habit. A fading dissociation, the entropic nature of this formerly lively website-blog-collection of-Depraves mimicking the entropic nature of it All. Nothing stays, everything ends, energy can be neither created nor destroyed but it certainly fucking disperse. This is what this anxious, rotting, jittery Meat-Bag is up to this week. Feel free to ignore me, said the Lonely Man to the Empty Hallway.
—-
Free Aesop Rock beats!
—-
Let's fucking finish Yoshi's Island.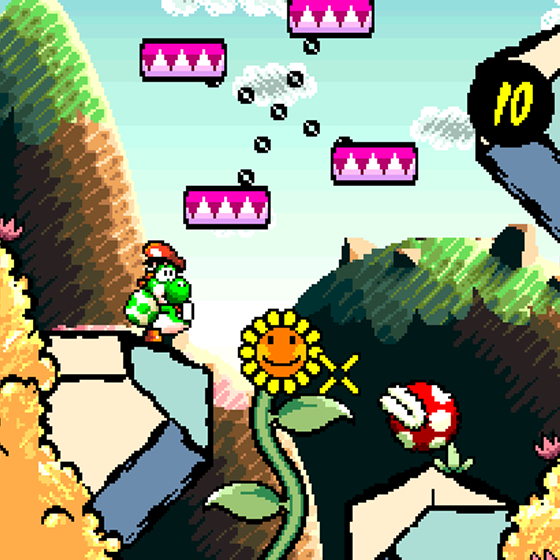 —-
Eating too much.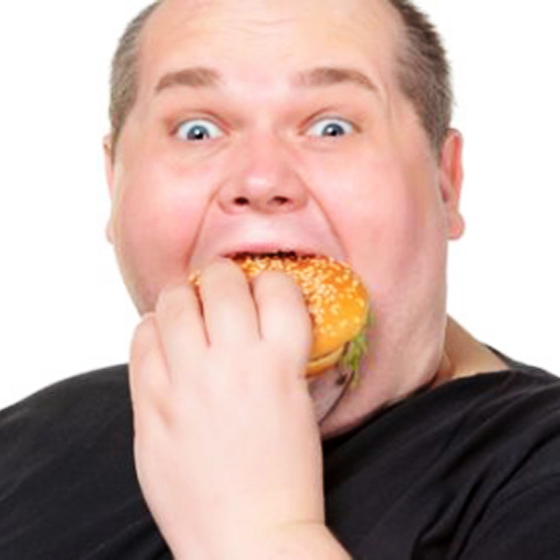 —-
That time when I feel like I'm done with comic books.
But really just know it's my manic depressive pendulum swinging.
—-
WWE Network is dope. Of course Bateman signed up for it, not me. But hey whatever. When you can rewatch every single fucking Royal Rumble ever for $10.00 you're onto something.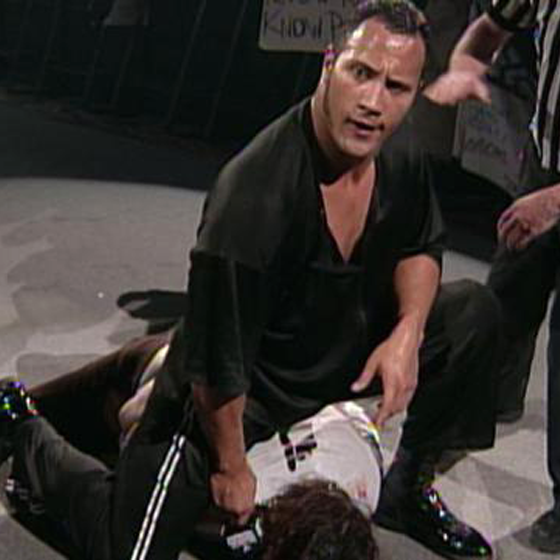 —-
Going to start reading The Trial. Because obviously I'm not spiraling down the Gloom Chute quickly enough.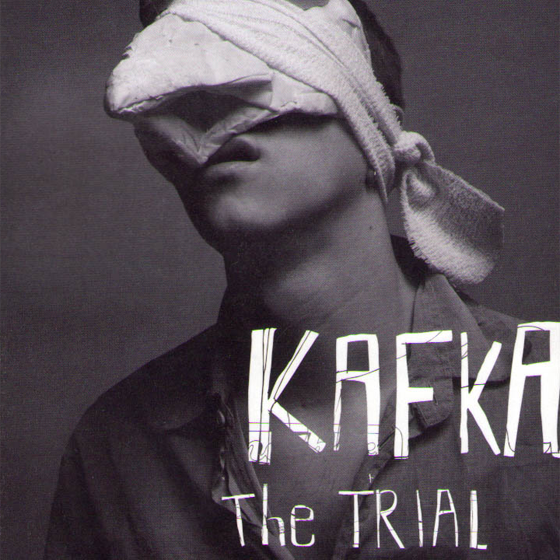 —-
The first fucking Winter where I'm questioning living in a place that turns into fucking Hoth for five months. But I know deep down in my marrow that I'd be unhappier anywhere else. What does that say about me? About where I live?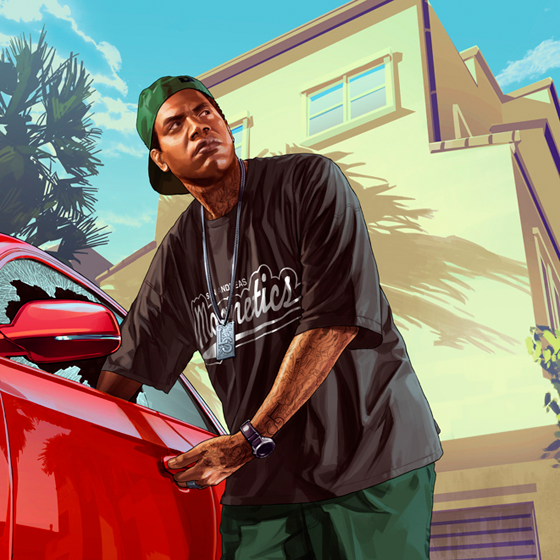 —-
Broad City and Workaholics and Always Sunny and Parks and Rec.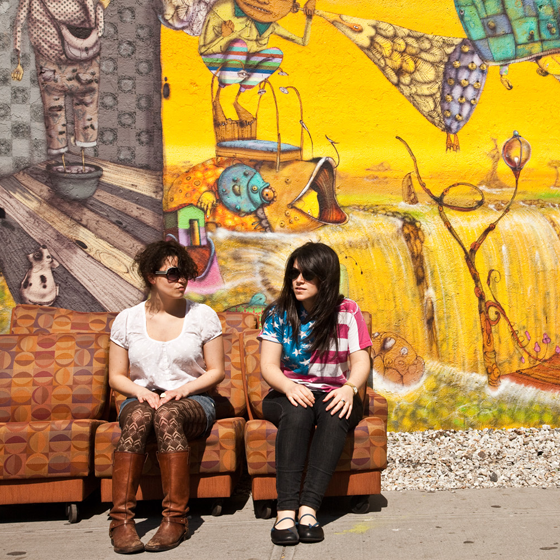 —-
This is the week I'd start watching Justified's last season if I wasn't ten episodes behind.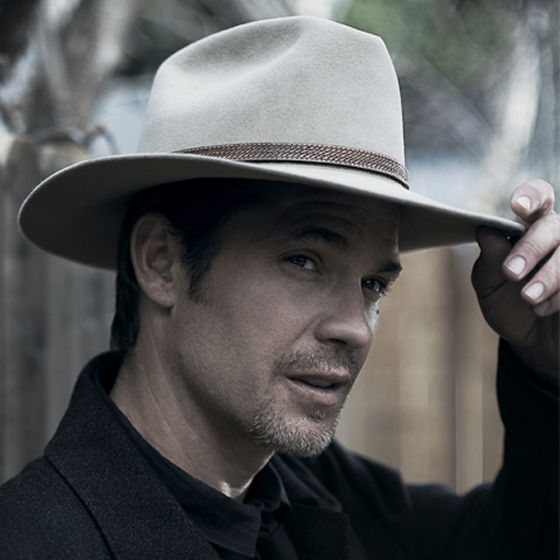 —-
I'd really like to see A Most Violent Year this weekend. I never made it to Blackhat, but I think that's probably okay. Has anyone seen either?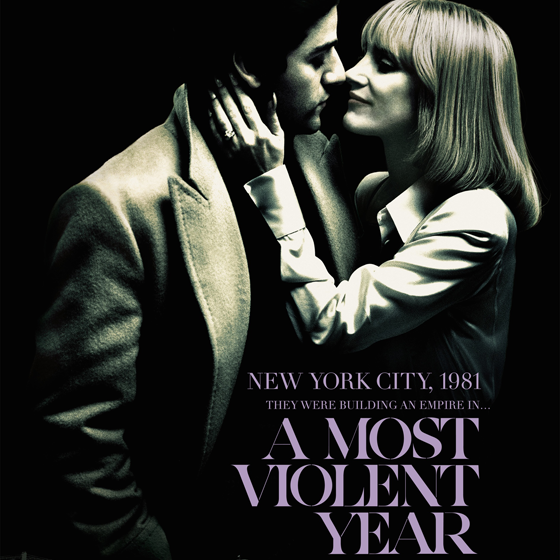 —-
Que pasa with you, Everything?