Justin Lin directing 'Star Trek 3.' F**k yeah.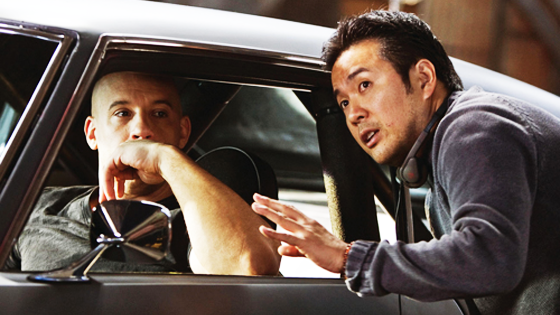 Justin Lin rules. Star Trek 3 needs a talented director with a knack for bringing the energy to an ensemble. The combo fits.
Deadline reports that Fast and Furious 6's Justin Lin has been tapped to direct Star Trek 3. Lin's credits include three Fast and Furious films, as well as current television series Scorpion. He is also set as director for the first two episodes of the second season of HBO's True Detective.

Lin's Star Trek 3 hiring comes shortly after reports in early December that Roberto Orci had decided to leave the project. In addition to Lin, many directors were reportedly under consideration to replace Orci, including Rupert Wyatt (Rise of the Planet of the Apes) with Star Trek: The Next Generation alum Jonathan Frakes also throwing his hat in the ring for the job. However, Deadline reports that Lin was the only one actually offered the job. Orci remains on board as a producer.

Star Trek 3 is slated to hit theaters in 2016.
Seriously. Very excited.