'Street Fighter V' announced! PS4 and PC exclusive~ (Yeah, okay.)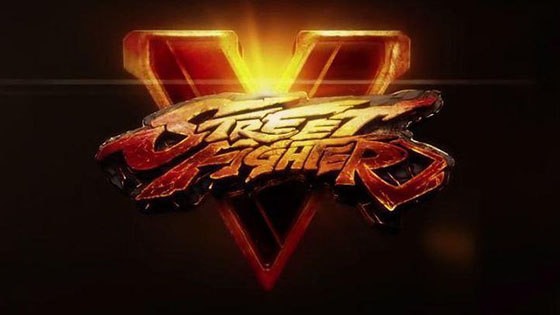 Street Fighter V has been announced! Which is sort of not surprising. What is (sort of) surprising is that it's a PS4 and PC exclusive. Which is totally got to be a timed exclusive.
A first trailer for Street Fighter V has leaked online early revealing that the latest installment in the long-running series will be an exclusive for the PS4 and PC. Capcom has yet to officially announce the game but could do so at the two-day PlayStation Experience event in Las Vegas tomorrow or tonight at The Game Awards 2014.

So far there's zero details available for the game, but we'll update as we get more information. It's also possible that the title is only a timed exclusive for PS4 and PC and will be coming to Xbox One later in 2015. This would follow the staggered release history of Street Fighter IV, which first came out in 2008 as an arcade game before making the leap to PS3 and Xbox 360 in 2009 and then to the PC later that year.
You excite, bro?