Rumor: Fox is developing 'X-Men' live-action TV show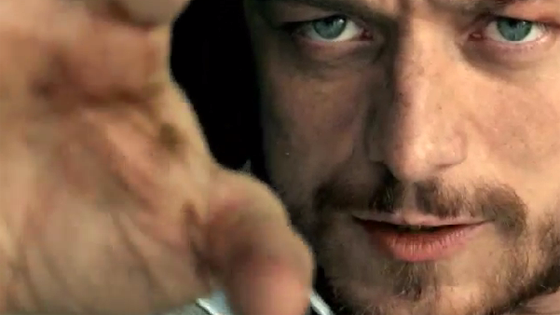 I'm there. I'm there. I'm comic book-adaptation'd out. (Of course I'm exempting the Marvel Studios shit from this fatigue. Because: fanboy.) I mean Fox is developing an X-Men TV show and I can't seem to give a fuck.
Given the success Fox has found with its rebooted X-Men film franchise, it should come as no surprise that the studio might want to follow Warner Bros. and Marvel in bringing its heroes to television.

Citing its Hollywood sources, Bleeding Cool reports Fox is "deep in development" on a live-action series featuring the Marvel mutants. How deep? That networks are apparently showing showing an interest, which the website contends is how this slim bit of information trickled out.

While there's a long, and generally successful, history of X-Men animated TV series, dating back to 1992, the same can't be said for live-action. In 1996, Fox aired the made-for-TV movie Generation X, which may have been intended as a backdoor pilot, but never progressed any further.

Marvel Studios also produced the live-action syndicated series Mutant X (2001-2004), leading to a lawsuit from Fox, which claimed the series infringed on its exclusive rights to develop the X-Men for television. The two ultimately reached a confidential settlement.
Do you? Would you watch this? I can barely keep up with Marvel's Agents of Ass, let alone the rest of the comic book TV pantheon.