Comixology reveals second batch of DRM-free publishers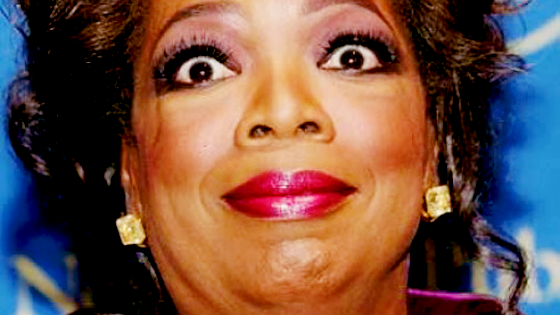 Run, comics! Run! Flock out of the gates. Flee from the Walled-In Garden Nightmare that is DRM-based digi-products these days. There's a second batch of comics being freed on Comixology, and they must let the world know how joyous their freedom feels.
Less than two months after launching its DRM-free backup program, digital comics platform comiXology has announced a second wave of 14 more participating publishers.

Image Comics, Dynamite Entertainment, Zenescope Entertainment, MonkeyBrain Comics, Thrillbent and Top Shelf Productions are now joined in the program by IDW Publishing, Valiant Entertainment, Oni Press, Fantagraphics Books, Aspen Comics, Action Lab Entertainment, Th3rd World Studios, A Wave Blue World, Blind Ferret Entertainment, Caliber Comics, Creative Impulse Entertainment, Devil's Due Entertainment, GT Labs Comics and Kingstone Media.

Digital rights management (DRM) allows comics to be read only with proprietary software. DRM-free comics are simply files — usually PDF or CBZ — that can be accessed using different readers. They don't come with any bells or whistles, such as comiXology's Guided View.

ComiXology customers can now download high-resolution PDF or CBZ files as backups for their digital titles from all of the participating publishers. Simply go to the "My Books" section of comiXology.com, and click the button that appears next to the comics titles.When the company unveiled the program in July at Comic-Con International in San Diego, CEO David Steinberger said DRM-free comics have been "an oft-requested feature."
Fuckin' dope! Glad to see others adopting the stance, which makes "purchasing" digital comics actually feel a bit more like purchasing digital comics.