PKD's 'The Man In The High Castle' TV adaptation lands lead actress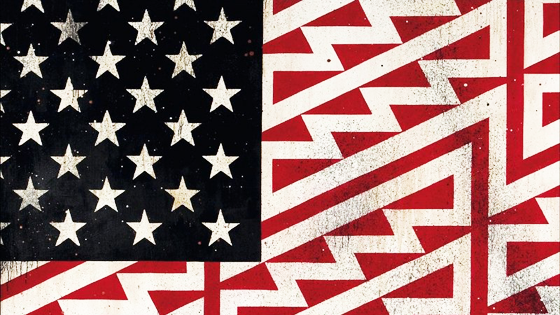 Oh shit! That's right! PKD's The Man In The High Castle is getting a TV adaptation! And now it's gotten itself its lead actress.
Philip K. Dick's The Man in the High Castle, which takes place in a world where the Axis won World War II, has found a lead for its new Amazon TV series. We're just super happy this PKD book is finally getting an adaptation.

Deadline is reporting that Alexa Davalos (Clash of the Titans, Mob City) has been cast in the role of Juliana. For those of you unaware mthe Dick book takes place in 1962 in an alternate reality where World War II was won by the Axis powers; Germany and Japan occupy the United States, main character Juliana lives in the San Francisco which, like most of the West Coast, is now controlled by Japan. Meanwhile, the East Coast is controlled by Nazi Germany and the Midwest remains uncontrolled. The beauty of this book is the amount of time Dick spends setting up the new ordinary lifestyles among the citizens of the Japanese- and German-dominated United States. You get a real sense of this new world order. Eventually, Juliana is set on the path of revenge when her family member is brutally murdered by the Empire of Japan, and Juliana leaves to join up with the rebel party in Colorado. And this is where things go crazy.
Truthfully, I don't know Alexa Davalos. I haven't seen Clash of the Greek People or Mob City. Can anyone comment on her acting prowess, or lack thereof?