'Winter Soldier' directors the Russo Brothers helming 'Community' season premiere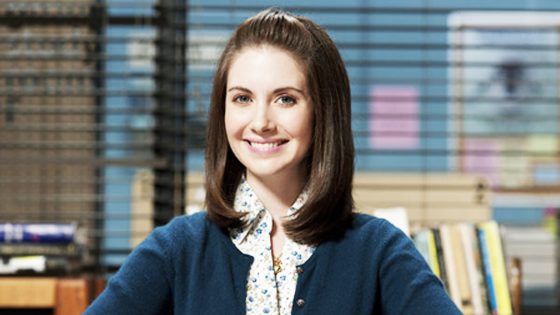 You can, uh, take the Community directors out of the community, but you can't take the community out of them? What the…what the fuck am I trying to say? Uh. In brief. The Russo Brothers, hot off Winter Soldier, are returning to their roots to direct the season premiere of Community. Which is gnarly.
In an interview ostensibly about the year's top-grossing film, Captain America: The Winter Soldier, big-time Marvel Studios directors Joe and Anthony Russo revealed their next project will be of a much smaller scale. Amid talk of Captain America 3and ABC's Agent Carter, the brothers told IGN that they'll be in the directors' chairs for the upcoming season premiere of Community, an ensemble comedy on the Internet. "Dan Harmon and Chris McKenna are cooking up something very cool for us," cinematic S.H.I.E.L.D. envoy Anthony Russo said, referring to two of his longtime collaborators who have yet to crossover into telling ambitious stories that wrap dashing heroes, despicable villains, and wild costumes into a complicated mythology that no one in your family will ever understand. (Though Harmon and McKenna have made a very funny show about a community college!) A date forCommunity's Yahoo! debut remains to be announced, but judging from this recap trailer, The A.V. Club surmises that the cryptic hashtag #sixseasonsandamovie refers to Community's six seasons and The Winter Soldier.