Amazon buying Twitch for $970 f**king million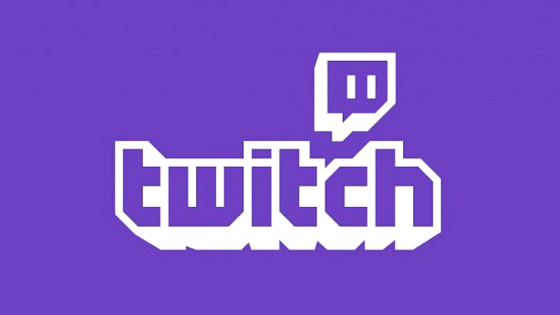 Bet you thought Google had all that Twitch goodness tied-up, didn't you? I certainly did, especially with Twitch's new policies and shit smacking of draconian YouTube bullshit. But it appears that a new ch-ch-challenger has entered the capitalist arena, with Amazon winning the rights to Twitch. For $970 fucking million.
Amazon confirmed today that it has reached an agreement to buy video game livestreaming service Twitch for $970 million. The acquisition is expected to close in the second half of 2014.

Confirmation of the deal comes after multiple reports that pegged Amazon's buyout of Twitch at more than $1 billion. Earlier reports indicated that Google-owned YouTube was eyeing Twitch for a purchase.

"Broadcasting and watching gameplay is a global phenomenon and Twitch has built a platform that brings together tens of millions of people who watch billions of minutes of games each month — from The International, to breaking the world record for Mario, to gaming conferences like E3. And, amazingly, Twitch is only three years old," said Jeff Bezos, founder and CEO of Amazon.com in a release. "Like Twitch, we obsess over customers and like to think differently, and we look forward to learning from them and helping them move even faster to build new services for the gaming community."

"Amazon and Twitch optimize for our customers first and are both believers in the future of gaming," said Twitch CEO Emmett Shear. "Being part of Amazon will let us do even more for our community. We will be able to create tools and services faster than we could have independently. This change will mean great things for our community, and will let us bring Twitch to even more people around the world."

Shear thanked the Twitch community for their contributions and for "sticking with us through growing pains and stumbles" in a letter posted to the company's official website.
I don't really use Twitch, or watch Twitch, or recognize Twitch as existing very often. So it doesn't matter much to me who buys the service. Do ya'll have a preference?