'World of Warcraft: Warlords of Draenor' dropping Nov. 13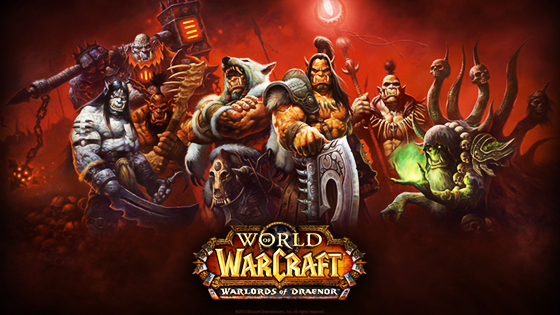 The next World of Warcraft expansion, Warlord of Draenor has gotten itself a release date. November 13! The game is arriving just in time for the sun to set early, the wind to cut briskly, and the gamers to huddle within their domiciles away from the cruel weather.
World of Warcraft's fifth expansion, Warlords of Draenor, will launch Nov. 13, Blizzard announced today.

The expansion takes place in a new world called Draenor, better known as the home of the orc and draenei races. The area is split into seven zones and includes new battlegrounds, bosses, dungeons and raids. The game's level cap has been raised to 100, and players can boost one character to level 90 to jump into new content immediately.

Warlords of Draenor will include cosmetic updates to several of the game's races, including human females and males, orcs and gnomes. Players will also be able to build garrisons — expandable, customizable strongholds to serve as a base of operations.

Blizzard announced the new expansion at BlizzCon 2013.