[Trailer Here!] Ubisoft confirms 'Assassin's Creed Rogue' for PS3, Xbox 360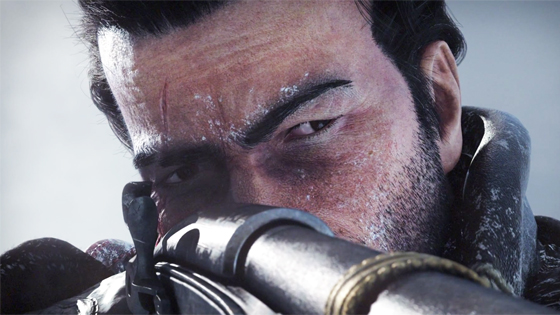 Ubisoft has finally confirmed what we've known for months: they're making an Assassin's Creed exclusively for the last-gen systems. All it took was a trailer leak for them finally get off their asses and throw us the bone.
Details and trailer post-jump!
Ubisoft will launch Assassin's Creed Rogue for the Xbox 360 and PlayStation 3 later this year, a Game Informer cover story revealed today.

Though it will debut alongside Assassin's Creed Unity for the Xbox One and PlayStation 4, Assassin's Creed Rogue is a completely different game. Featuring a story that takes place during the Seven Years' War, Rogue puts players in control of a former Assassin who has since switched allegiances and joined up with the Templars.

Rogue's gameplay will revisit the naval combat mechanics previously featured in Assassin's Creed 4: Black Flag, and its story spans an 18th-century New York, the Appalachian River Valley, and the North Atlantic Ocean. Rogue's narrative serves to bridge the gap that separates Assassin's Creed 3 and Black Flag.

Assassin's Creed Rogue will launch in North America on November 11, 2014.

[Joystiq]